Festival
CLARENCE JAZZ FESTIVAL: Twilight Series Lindisfarne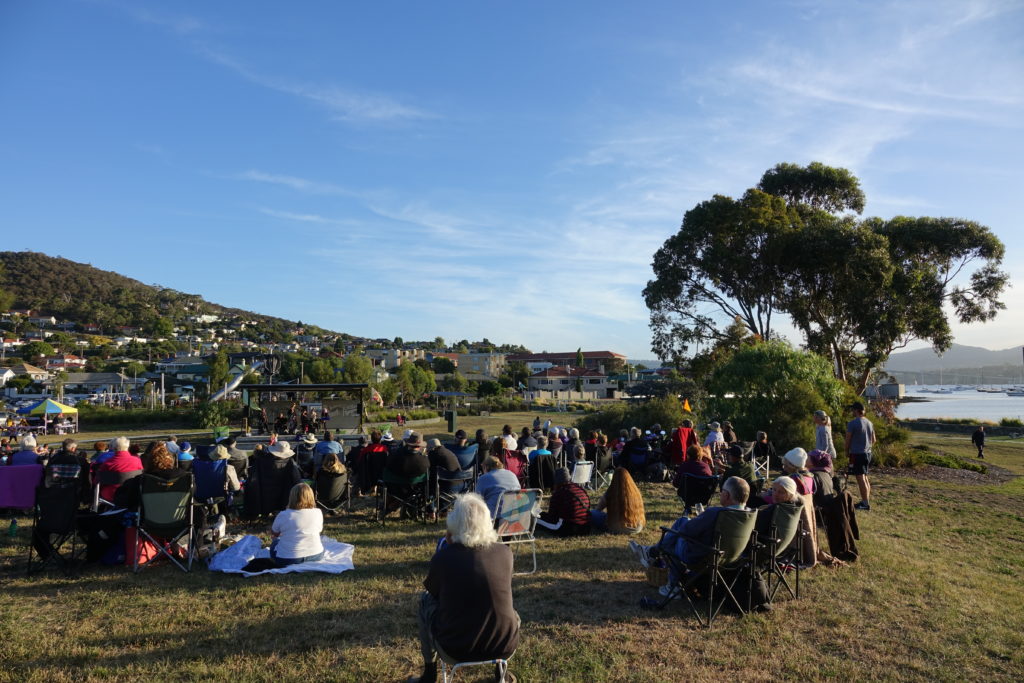 Clarence Jazz Festival presents four Twilight Series concerts throughout Clarence.
Our second twilight concert takes place at Simmons Park in Lindisfarne on Tuesday 19th of February. Entry is free, BYO food and drinks. A selection of food and drinks will also be available for purchase.
The schedule:
6pm
Arman & Co
Crooner Arman sings the American Songbook.
Feat: Arman Bratmidjaja on vocals, Eric Amani on bass, Aleks Folvig on guitar, Jessie Bolton on Sax and Damien on drums.
7pm
Paul Martin Quartet
The Masters are in the house
Feat: Paul Martin on reeds, Eric Johnstone on drums, Ken Martin on bass and John Broardby on piano