Festival
CLARENCE JAZZ FESTIVAL: Katy Raucher & Mangus sing Ella and Louis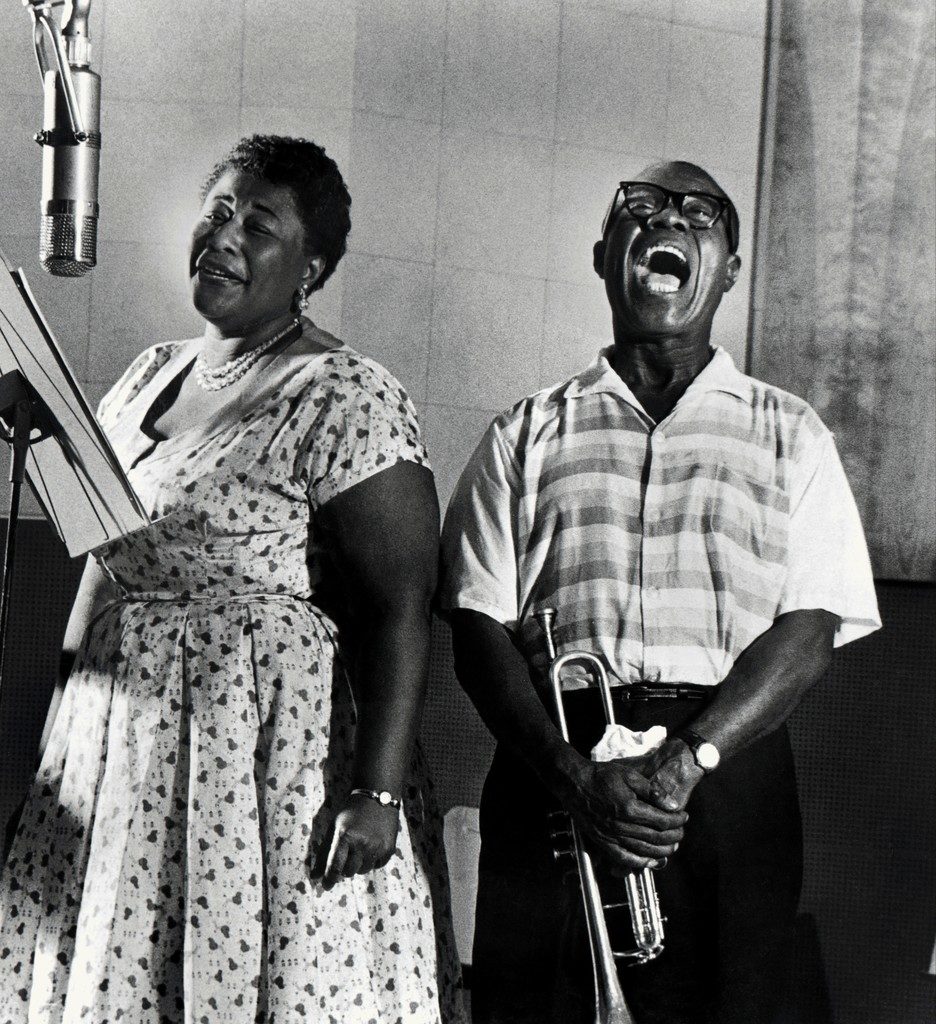 Clarence Jazz Festival is pleased to be celebrating the powerful songs of Ella & Louis in the Jazz Lounge.
Katy Raucher is a young singer and songwriter known for her powerful and emotive voice, in a range of contemporary genres from jazz and soul to musical theatre and pop. Originally from Boulder, Colorado in the USA she is currently based out of Hobart, Tasmania. She is involved in a vast number of ensembles and projects throughout Tasmania and internationally.
Mangus is a blues, jazz and gospel musician from Hobart. Since emerging on the Hobart music scene in 2006, Mangus has become a frequent performer at Tasmania's greatest festivals, markets and showcases. A unique performer, Mangus' growling vocals and aggressive yet controlled abilities on his boisterous National guitar have allowed to captivate audiences with appearances at The Falls Festival, MONA FOMA, Cygnet Folk Festival, The Junction Arts Festival and innumerable appearances on Tasmanian stages.
Feat: Katy Raucher on vocals, Mark Schmalfuss on vocals, Kelly Ottaway on Keys, Damian Oliver-Black on drums and Oliver Plapp on bass.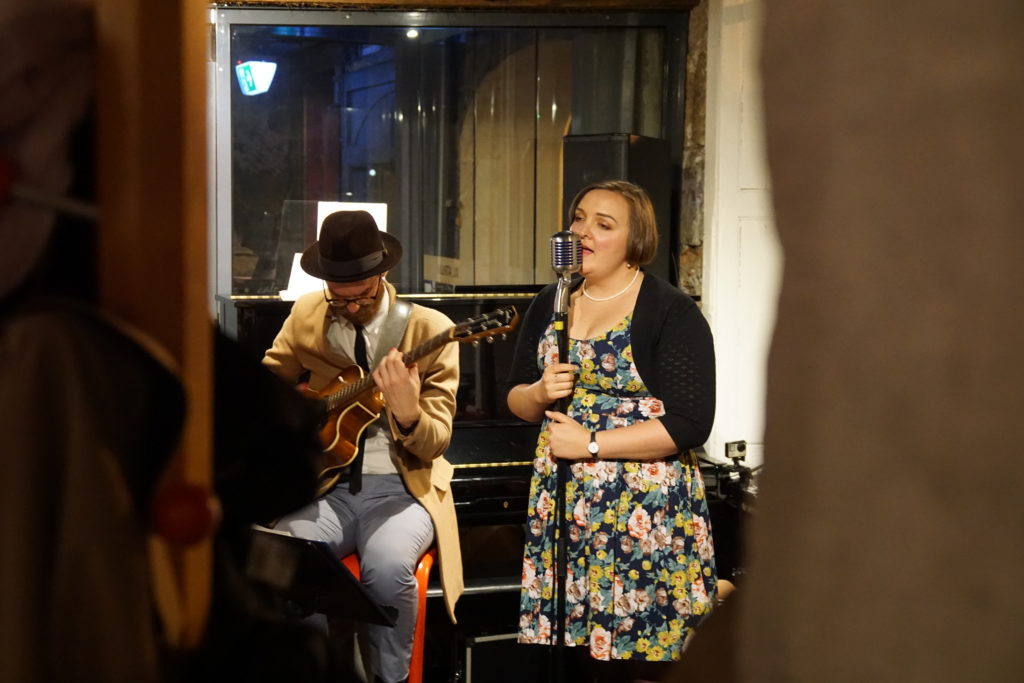 Book on Eventbrite