Clarence Jazz Festival
Clarence Jazz Festival 2022 ~ Scholarship Program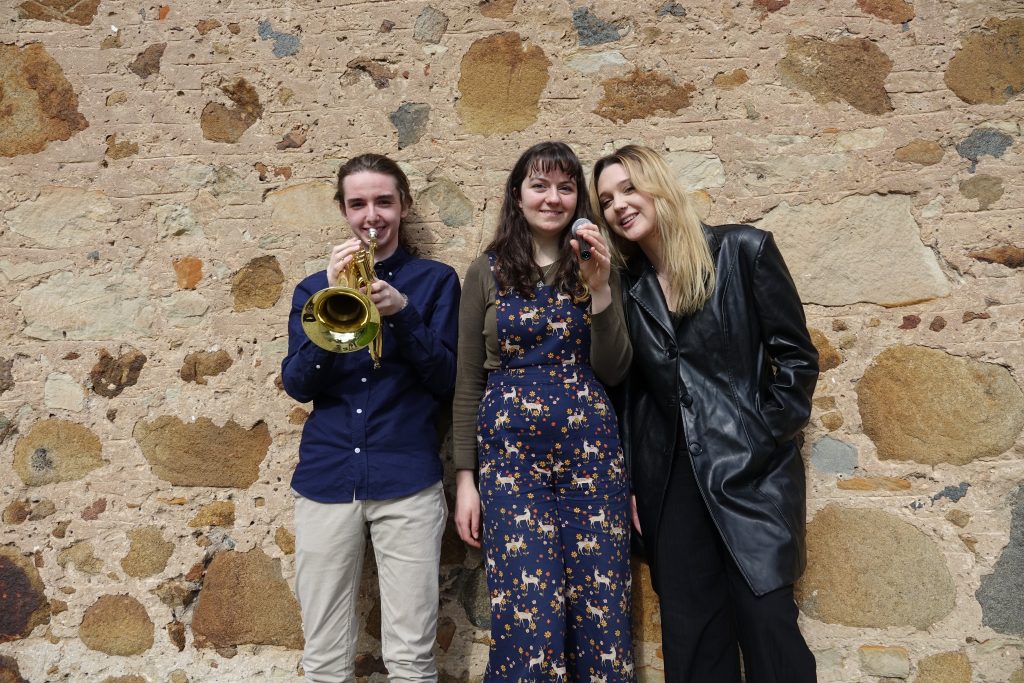 Introducing our 2022 Scholars: 
Miah Aplin (Voice)
Joshua Ford-King (Trumpet and Flugelhorn)
Esther Outram (Voice)
Clarence Jazz Festival is dedicated to developing the next generation of young Tasmanian musical talent through it's annual scholarship program delivered in partnership with the University of Tasmania's (UTAS) Conservatorium of Music.
This year's recipients will bring a wealth of talent to the 26th anniversary of the Clarence Jazz Festival. The 2022 recipients are Miah Aplin, Joshua Ford-King and Esther Outram. They have each received six months of private tuition with leading Tasmanian jazz musicians, tickets to events and classes throughout the Festival. This year, the Scholars will also perform across several venues during the Festival, deepening their engagement and developing their professional practice.