Opportunity
Call for Entries: Textile and Fibre Stitch On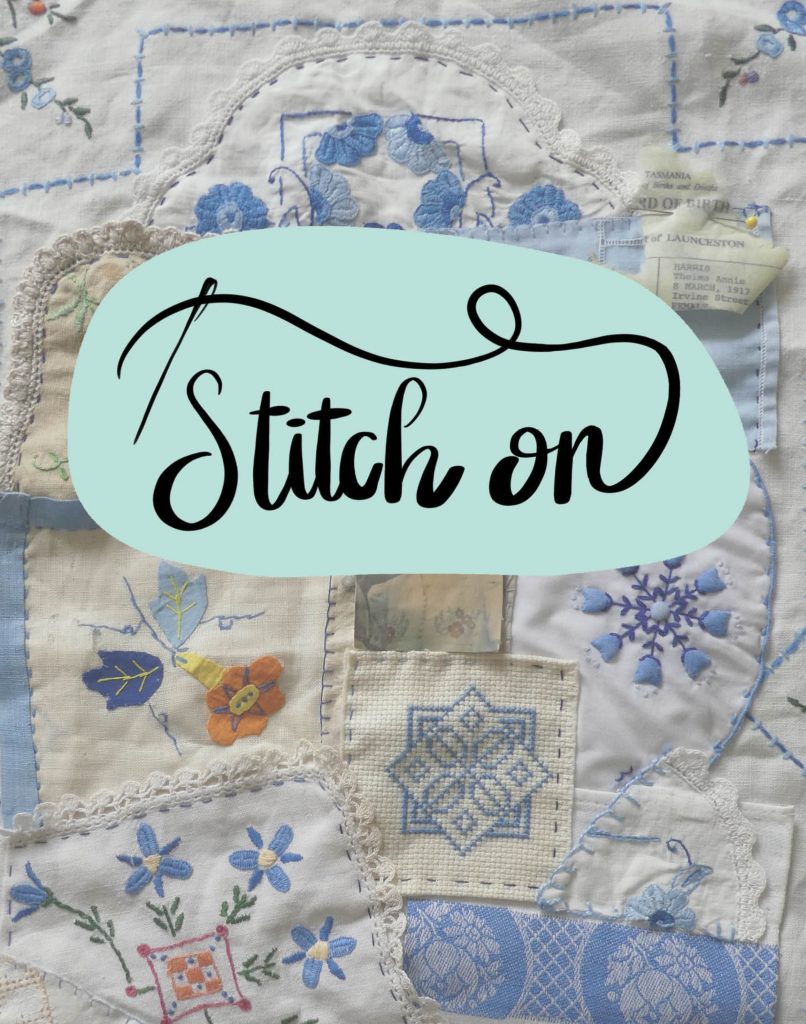 In these unprecedented times of social distancing, we look for comfort, connection and things to nourish our imaginations. Making and mending with our hands is healing, making do with what we have is important, and sharing our thoughts connects us to one another, helping us to work through disruption and change. So for this year's annual Textile & Fibre exhibition, we invite you to reflect on your current thoughts and feelings during isolation, and stitch on.
Stitch, embroider, applique or print a thought, image or message on a fabric object that you have in your home – perhaps a pillowcase, tea towel, oven mitt, handkerchief, tablecloth or vintage doily. This is something for everyone – the only thing needed is fabric and a spare moment. And we have time on our hands.
With the submissions we will create an online gallery, with a view to hosting an exhibition with the works at the Rosny Farm later in the year.
Entries close 31th July 5pm
Share your progress on social media using the hashtag  #stitchonexhibition
Image: background artwork by Maureen Wallace