Arts Centre
Bellerive Community Arts Centre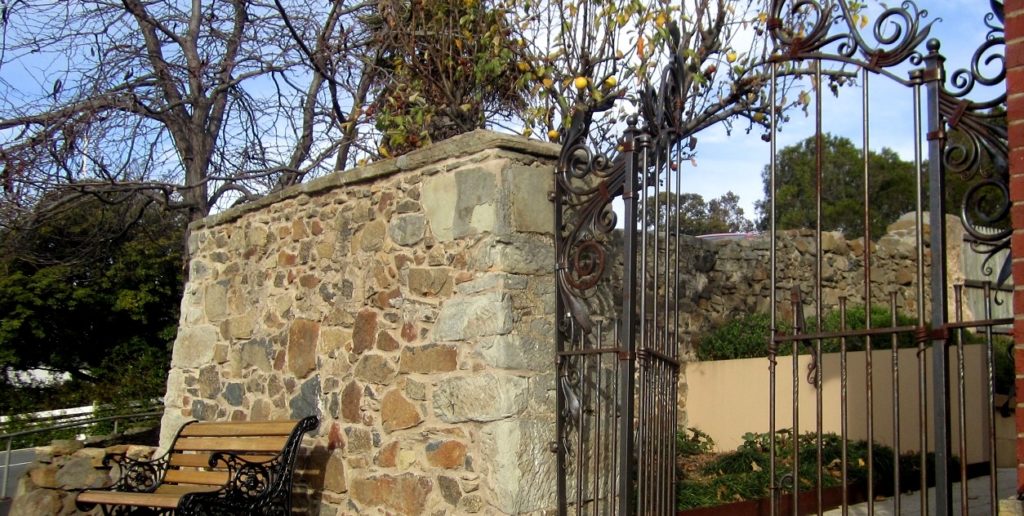 Situated in Bellerive Village, the Bellerive Community Arts Centre is a meeting place for practicing arts and craft people, from beginners to those with many years of experience.
The range of activities includes daily and monthly sessions in
Painting, Drawing, Textiles, Crafts, Card-making, Basketry and Book-making.
Most weekly sessions are conducted as 'working with friends' sessions
and participants benefit from encouragement and discussion with fellow artists.
Monthly classes are usually tutored sessions and there are several tutored workshops
throughout the year that offer unique experiences for members and non-members.
Membership is $30 per year.
Weekly Groups:
Crafts
Monday 10.30am – 2pm
Janet Hall 6244 2985