Festival
Winter Series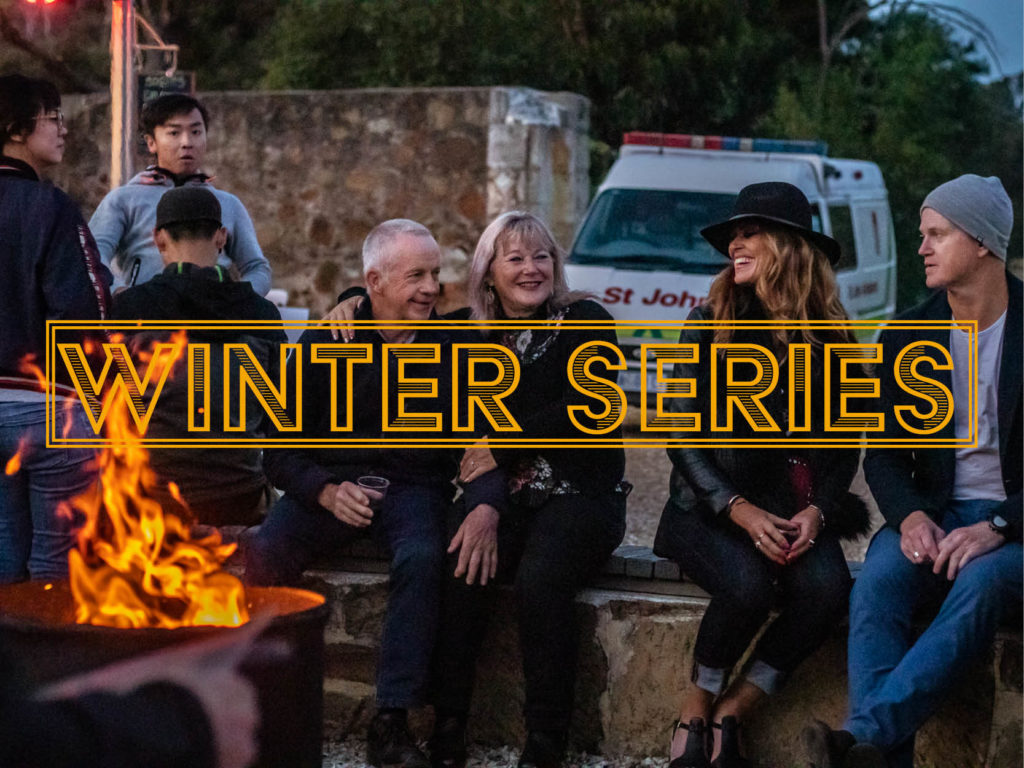 Over three days in July (12 – 14th), the Rosny Farm is hosting a set of toasty events filled with incredible Tasmanian talent to ease you into the depths of winter. There will be Fun & Frivolity, Fashion and Films all within the comfort of the Rosny Barn. Come along, have a warm bowl of soup or a spicy mulled wine, get cosy and be entertained.
Fun & Frivolity – Drag Queen Bingo & QT Cabaret
6pm Friday 12 July, $10 tickets, 18+
Get ready for a night of laughs, grab a drink, and have your pencils at the ready… you don't want to miss this one. Great prizes to be won!
Films –
3pm, 6pm Saturday 13 July
($15 each or $25 for both, conc. $10 each)
Women of the Island (Matinee)
Hot off the trail of Ten Days on the Island, "Women of the Island is a documentary series telling the untold and inspiring stories of the women who inhabit the island of Tasmania. Each episode features a different story as diverse, complex and interesting as the women themselves."
From Little Things (Evening)
"Rummin believe storytelling is the most powerful way to put ideas into the world today. Stories are what move us, make us feel alive, and inspire us."
Fashion –
2pm Sunday 14 July, $5 tickets
An alternative fashion show with emerging local designers.