Event
Winter Series: Drag Queen Bingo & QT Cabaret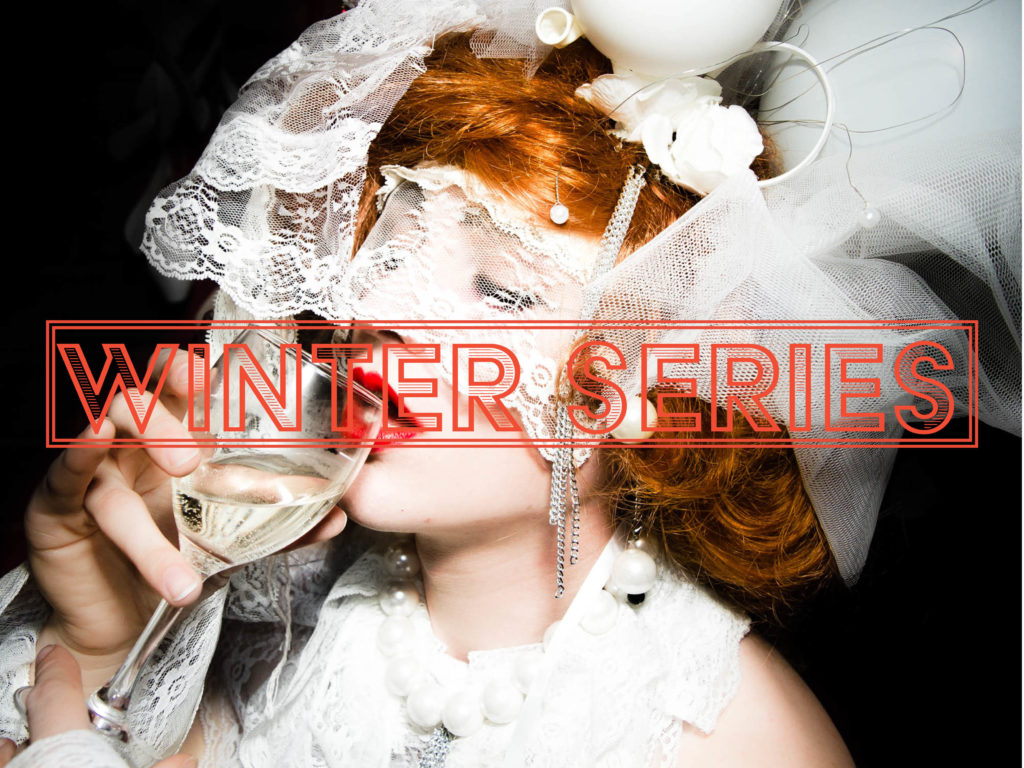 SOLD OUT!
As part of our Winter Series, we are hosting Drag Queen Bingo and QT Cabaret.  A fun and frivolous night of games, glitter and gorgeous hair!
Get ready for a night of laughs, grab a drink, and have your pencils at the ready… you don't want to miss this one. Great prizes to be won!
Meet your Hosts:
Trey L'Trash drinks too much at social gatherings and tells strangers in-depth personal stories about STD's she narrowly avoided. Her mother is also her sister, and her cousin, but she's still a top Sheila. She has been told she has more teeth than brain cells, in her family that's a complement. She debuted on the Flamingo's stage in May winning the Open Drag Crown, which she hasn't taken off since. Trey is happiest with a tequila shot and the Vengaboys Greatest Hits on repeat.
Ana Thema, the genderless alien of sexual mystery comes in peace. This thing brings a side of Drag that blends art, emotion and "what the fuck" all together to make you feel gooey. Have you questioned existence yet? Ana Thema did and this is the result
This is a licensed event
Book on Eventbrite