Event
Winter Series: Tasmanian Fashion Runway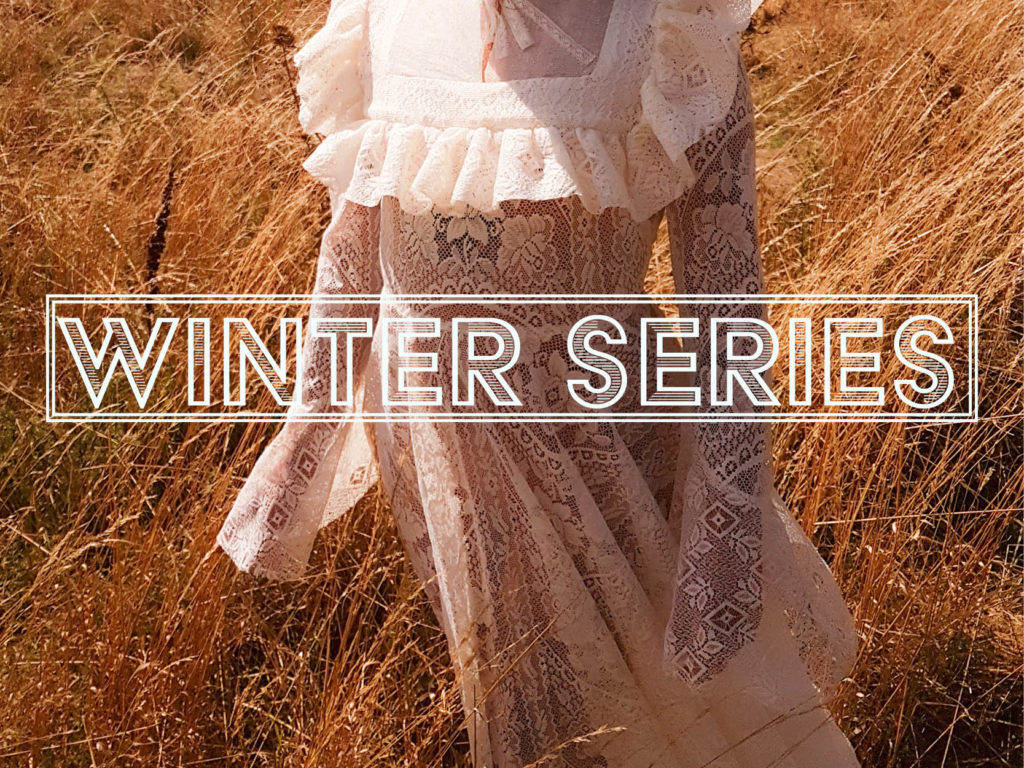 As part of our Winter Series, we are hosting a fashion show of talented Tasmanian designers and makers in the Rosny Barn.
With 10 local designers showcasing their latest looks, you will have the chance to experience them first hand as they walk down the runway.
Leading the way in ethical and sustainable designs, from classic styles to avant garde, come along and be inspired!
Designers:  Pony Black, Warriors of Cloth, Marilena Di Florio, Sea Urchin Designs, Elsewear with accessories by Skared, The Hunted, Aquarius Bespoke, Gorgie & Me
Book on Eventbrite