Event
Winter Series 2021: Rachel Berger presents raw comedy in the Barn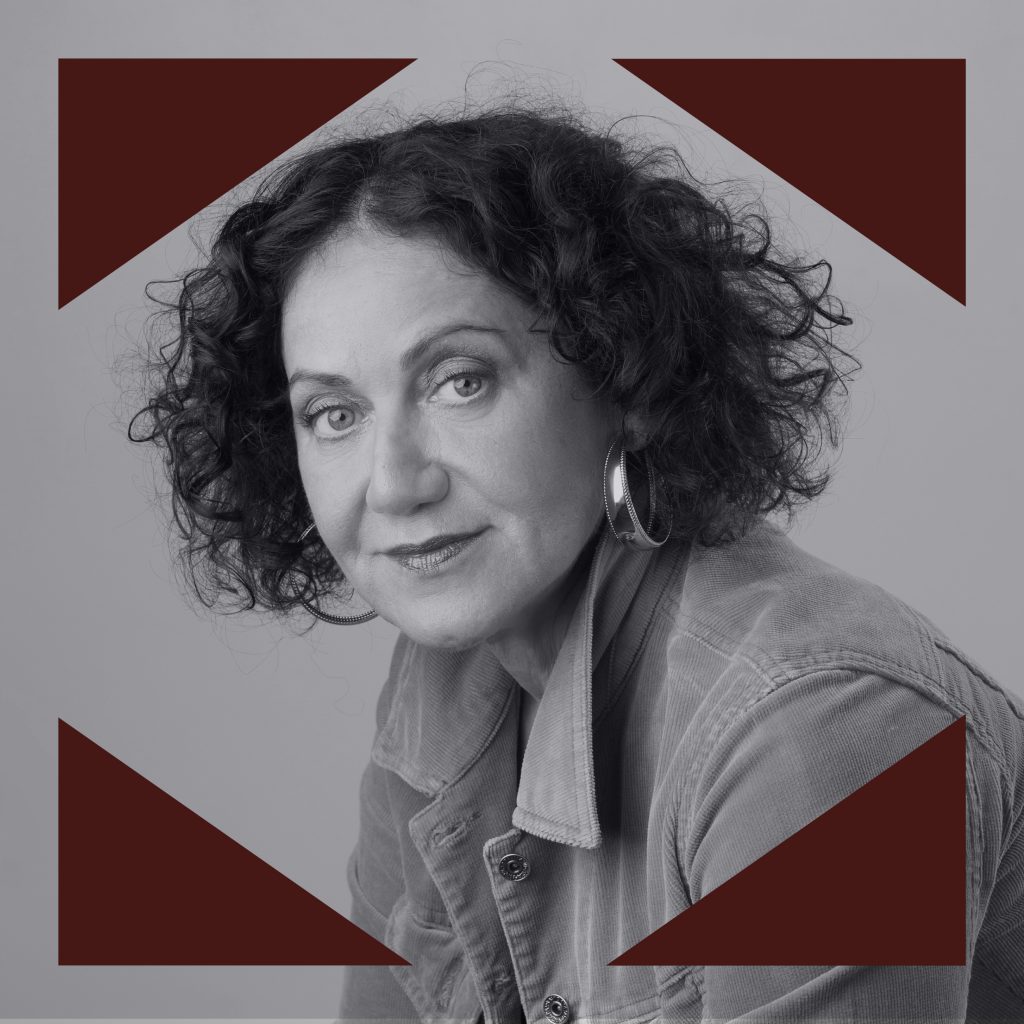 For our Winter Series 2021, one of Australia's favourite stand-up comedians, Rachel Berger will be delivering a one day Stand Up Comedy workshop to ten first-time, would-be comedians who will perform their routines to a live audience that very night. Raw comedy indeed!
Rachel Berger is one of Australia's favourite stand-up comedians and a woman of remarkably diversified talents. In addition to playing the xylophone and carving avocado pips into small Buddhas she's recently stopped feeling guilty. There are no cows too sacred for this Berger. Rachel has worked variously as a comedian, broadcaster, novelist, columnist, agitator and television entertainer. She's taken four solo shows to the Edinburgh Festival and her dynamic presence and engagingly sharp observations have made her an extremely popular performer both live and on television, across Australia and overseas.
Raw comedians announced soon!
This event is part of the Rosny Farm Winter Series, 19 – 29 August 2021, showcasing Tasmania's best performance acts. For more information & events part of the series click here: Winter Series