Concert
Winter Series 2021: Poor Man's Pot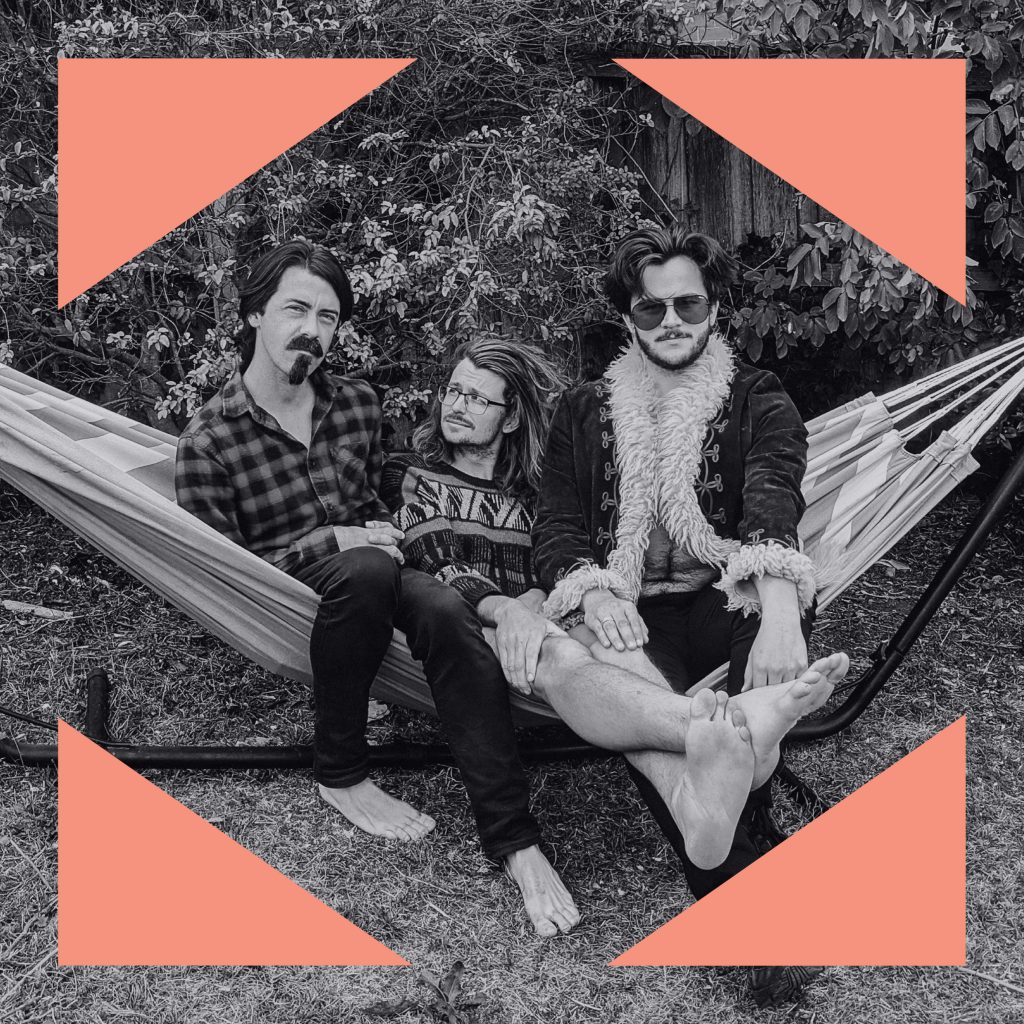 Poor Man's Pot gathers an eclectic recipe of ingredients to create a surprisingly delicious evening of yarn-spinning, comedy, and music, hosted by three local rogues. Join gypsy Daniel J. Townsend, bushranger Storyteller Spinks and petty thief Reece Lyne plus the incredibly talented Emily Sheppard, Yyan Ng, Georgia Shine & Jem Nicholas for a perilous night of music, comedy, haikus, cooking and bush lore.
The evenings theme is: Journeys
Want to go on a JOURNEY?
Want to experience the thrill of not knowing what's about to happen whilst drinking some sort of delicious beverage?
What if we told you to just sit there and enjoy yourself – as in, you don't even have to do anything but come along for the ride?
Pretty wild right?
We think so too.
Join us for a one-off special event of live music, wickedly humorous theatre, a dastardly clever live cooking show and some rowdy animals, just to keep it interesting.
Performers: Bert Spinks, Dan Townsend, Reece Lyne, Emily Sheppard, Yyan Ng, Georgia Shine, Jem Nicholas
This event is part of the Rosny Farm Winter Series, 19 – 29 August 2021, showcasing Tasmania's best performance acts. For more information & other events part of the series click here: Winter Series