Event
Winter Series 2021: Music Tasmania In Conversation & Live Performances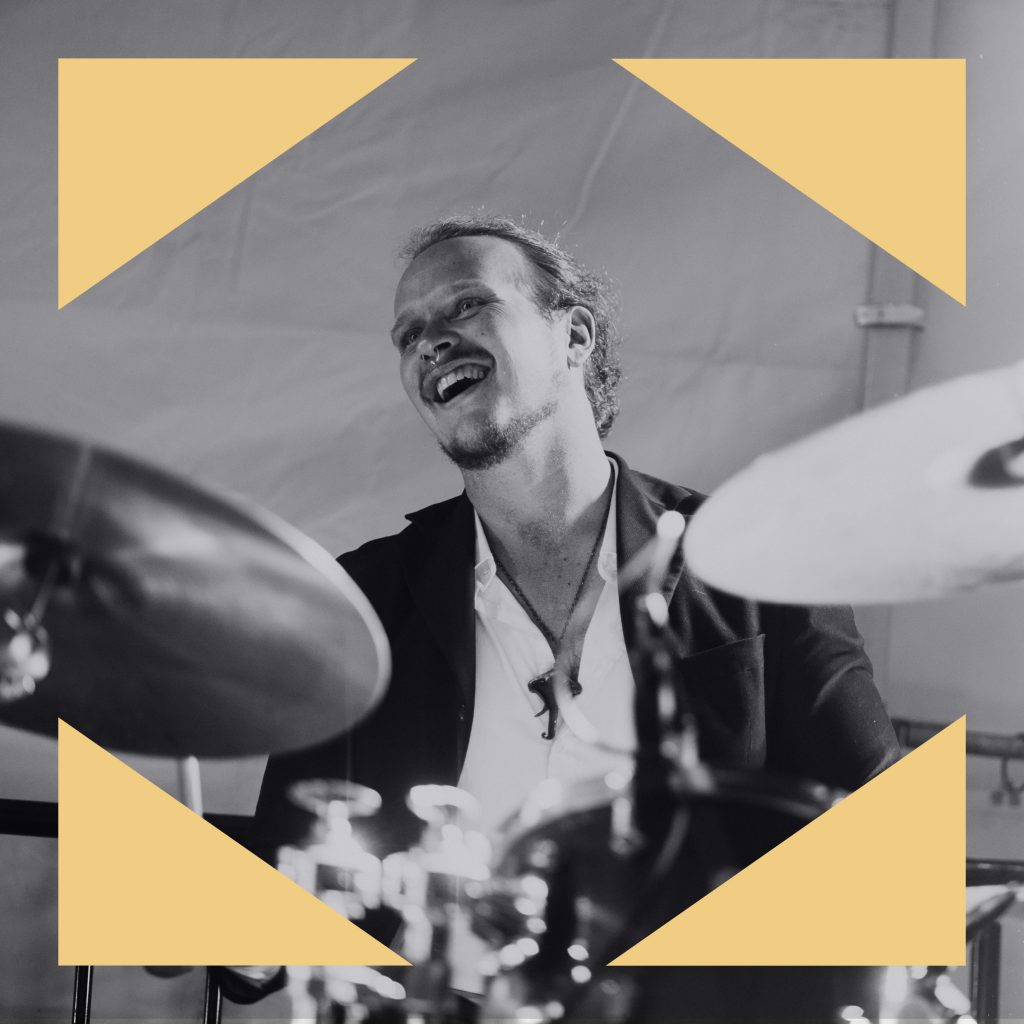 In Conversation #1: Streaming, vinyl and new frontiers is a cosy evening of conversations between Julia Fredersdorff, Alan Gogoll, Matt Boden, Claire Johnston, and Sam Dowson, discussing the value of record labels and the cult of the object, passive incomes, and how musicians are using streaming platforms. The conversations will be facilitated by Ursula Woods, with performances by Coral Sculptures and Alan Gogoll.
The Music Tasmania, In Conversation series are an opportunity to hear the stories and celebrate the incredible output of the Tasmanian musical community. The series will create dialogue around developing a sustainable music industry, focusing on inclusion and accessibility, health and well being, marketing and the art of video, record labels, streaming, and alternative forms of monetisation. In Conversations will happen quarterly around Tasmania and live-streamed to the internet.
Featuring Julia Fredersdorff, Alan Gogoll, Mat Boden, Claire Johnston, and Sam Dowson
Music by Alan Gogoll and Coral Sculptures
Food supplied by The Migrant Resource Centre, and live-streamed across Tasmania.
Presented by Music Tasmania
This event is part of the Rosny Farm Winter Series, 19 – 29 August 2021, showcasing Tasmania's best performance acts. For more information & events part of the series click here: Winter Series