Concert
Winter Series 2021: Indie Dreamscapes w Bing/Santospirito, Je Bahl, Philomath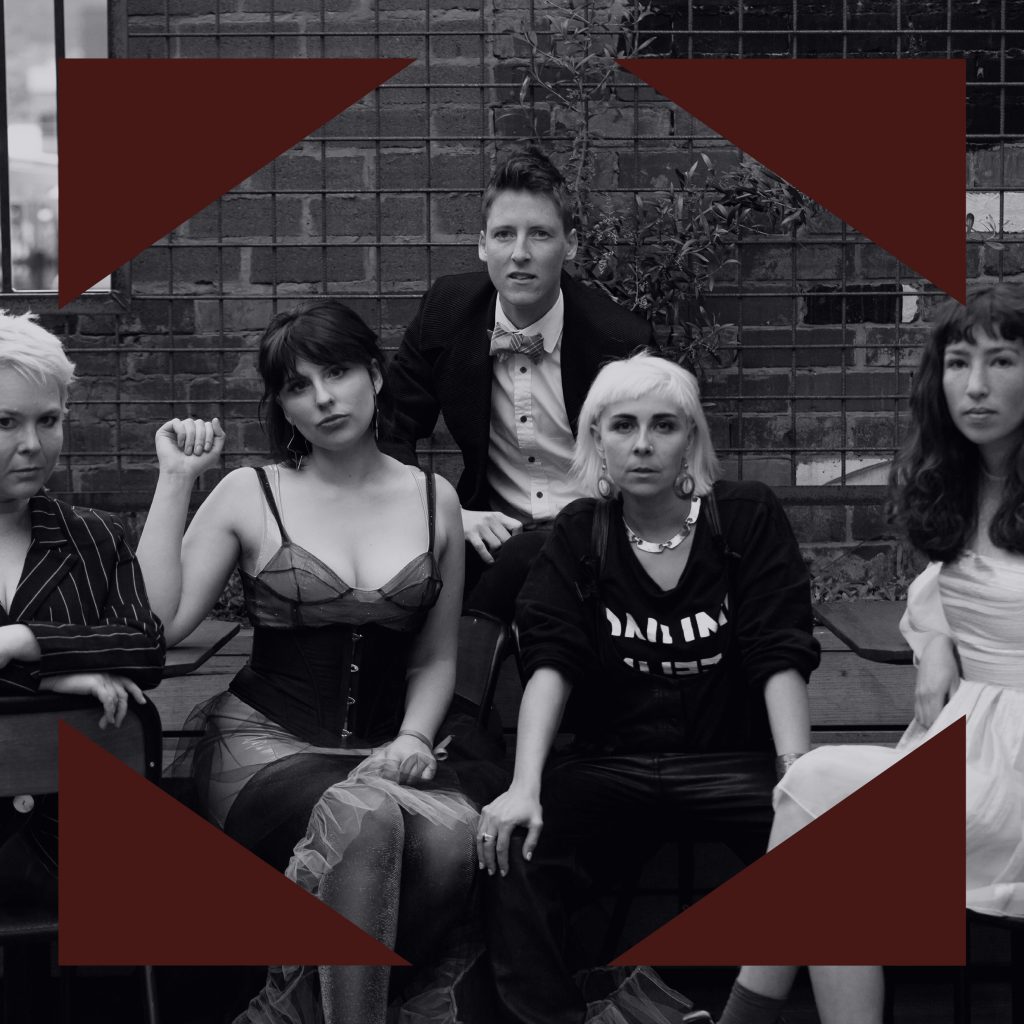 Enter the Barn for a dreamy night of improv and hypnotic tunes by three of Hobart's great indie bands.
Bing/Santospirito: Compelling, unusual, elevatory; sonic hypnotists Bing and Santospirito are creating new dreamscapes for us to fall into; melding improvised guitar, violin and mountains.
Je Bahl: 'Je Bahl' is the solo project for Brandon Meyer. For this performance Brandon will be bringing together long time collaborators Rory Hannan (drums) and Mathew Farry (Bass) to play a dynamic set of Soulful Funk, Jazzy Rock and sexy Groove-Centric music.
Philomath: An improv band with a philosophy of musical risk taking and working in concert to discover a path to climactic transportative harmony.
This event is part of the Rosny Farm Winter Series, 19 – 29 August 2021, showcasing Tasmania's best performance acts. For more information & events part of the series click here: Winter Series