Concert
Winter Series 2021: Jazz Night w Jamie Pregnell, Sasha Gavlek & Brendon Siemsen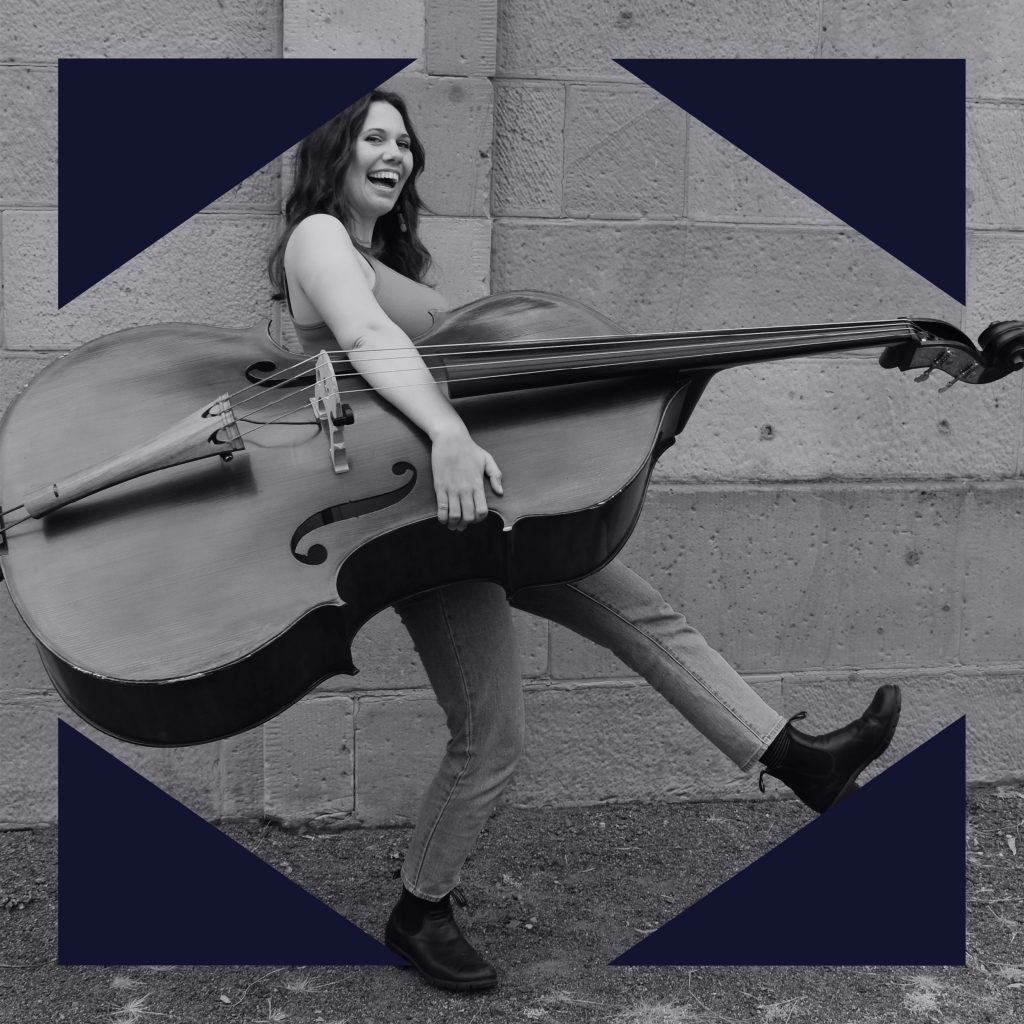 Warm up with a night of jazz in the Barn, with three of Tasmania's favourite musicians: Jamie Pregnell, Sasha Gavlek & Brendon Siemsen.
Jamie Pregnell Quintet: Jamie Pregnell is a Guitarist & Composer based in Hobart. Born in Tasmania, Jamie majored in Jazz performance at the University of Tasmania's Conservatorium of Music. Upon completion of his Bachelor degree in 2012, he was accepted into the Banff International Workshop in Jazz & Creative Music in Canada. His performance will feature exclusively Australian jazz music from past and present. Featuring music from artist such as Bernie Mcgann, Dale Barlow, Jamie Oehlers, Paul Grabowsky, Mike Nock, Sandy Evans, Sean Wayland, Sam Anning and more.
Sasha Gavlek Quartet: Sasha Gavlek is a contemporary bassist hailing from Hobart with a love for alternative jazz, & a passion for exchanging culture and musical knowledge between fellow peers and audience members. A mix of high intensity rhythmic ideas, alongside luscious melodies and soulful improvisation, the quartet presents Gavlek's original works with style, bringing "thrash-jazz" to Hobart.
Brendon Siemsen Quartet: Fresh from Clarence Jazz Festival – Out of The Shadows is a project by guitarist Brendon Siemsen. The line-up includes, saxophone, bass, drums, and guitar performing original material. Career highlights include MONA FOMA 2018, 2019, 2020, 2021 and a regular performer at Paris Cat Jazz club in Melbourne 2018-2020, Festivale (Launceston), Hobart Jazz Festival, Clarence Jazz Festival and Devonport Jazz Festival.
This event is part of the Rosny Farm Winter Series, 19 – 29 August 2021, showcasing Tasmania's best performance acts. For more information & events part of the series click here: Winter Series