Exhibition
Wildlife: Troy Emery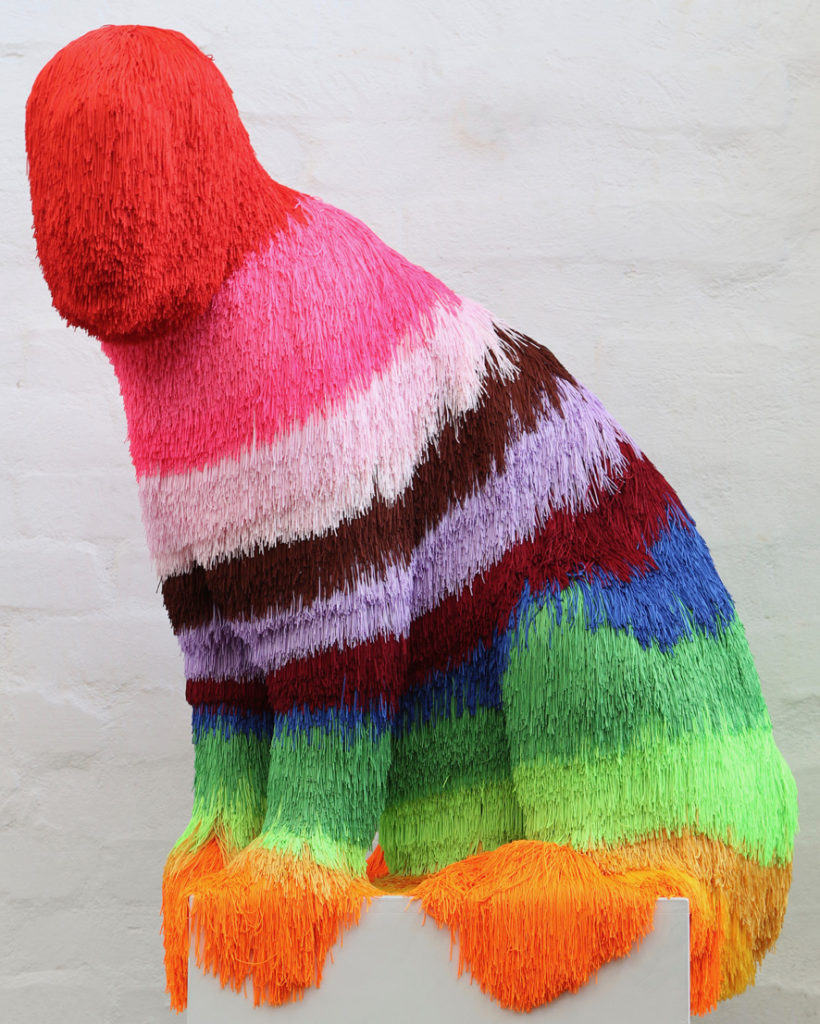 Troy Emery's  Wildlife is a technicolor menagerie of imagined creatures that lurk in the corners of the Barn and loom overhead confronting us with a knotty history of our relationship with non-human animals.
Troy has an ongoing interest in how the history of our relationship with animals is underpinned by our ability to give meaning to them and use them in allegory and metaphor. Wildlife explores the tension between decoration and representation and the implications of this tension when looking at animals; specifically, the way that animals can be seen as decorative objects. As pets decorate living spaces, furs decorate the body, animal patterns decorate furniture, taxidermy decorates the museum diorama, and hunting trophies decorate the hunter.
Stay tuned to our website for details of the opening night party on June 6.
Presented by Clarence City Council and Dark Mofo