Workshops
Two Day Animation Tooncamp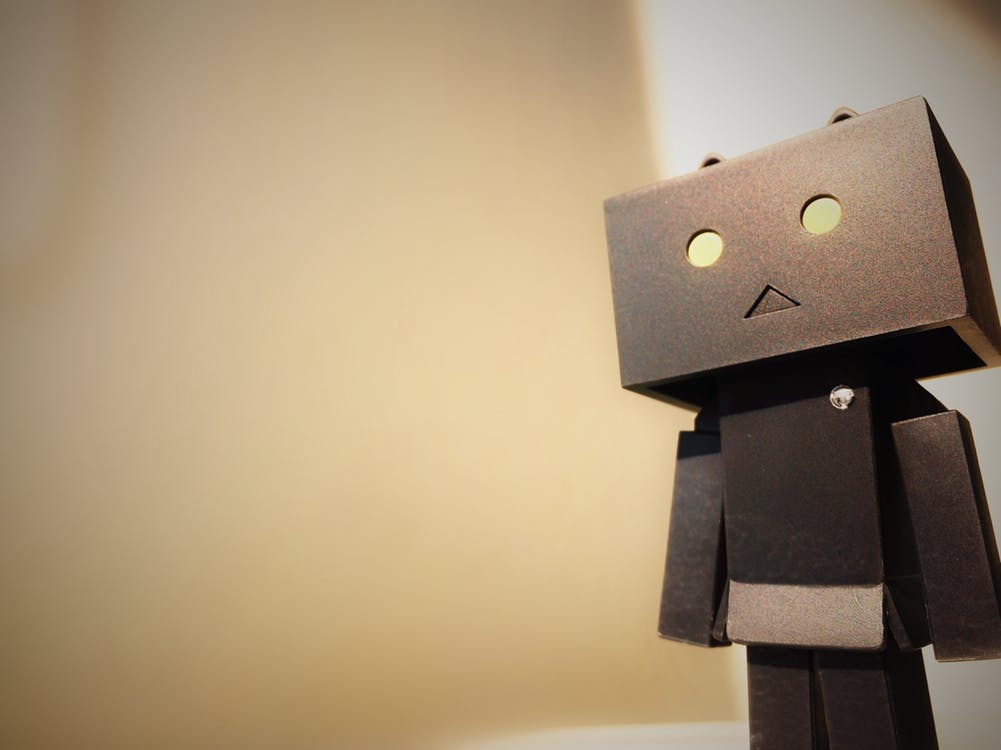 Two Day Animation Tooncamp offers 8-12 year-olds a chance to create their own animations using freely available apps on their own devices. Tutored by animator/designer Beale Gurney, the workshop will introduce some key techniques related to animation, and gain insight into the process behind creating professional animations. Through a series of guided exercises, each student will have the opportunity to structure a story, create a storyboard, and create their own animation in their chosen style. There will be a showcase session at the end of the second day.
Beale Gurney has worked on 10 animated television series including Hoota and Snoz, Pixel Pinkie and Fanshaw and Crudnut. She also uses animation techniques in creating a range of other media including game design, web design, and the design of learning materials. Beale's current role is as an Educational Designer at the University of Tasmania, in which she gets to make all these things.
Parents/Carers are invited to observe the final screening from 5-5:30 on 24/04.
What you need to bring and do before you come (very important!)
Bring an Android (phone or tablet), iPad or iPhone and its charger.
In the App Store or Play Store you will need to download and install: Toontastic and Stop Motion Studio – these are the free apps that everyone will be using.
It is important that you do this before you arrive as there is no wifi on location.
Please test that the app is working before you arrive, you'll also need to ensure that there is enough memory on your device to save your work.
If you do not have access to a compatible device please let us know at schoolhouse@ccc.tas.gov.au, we may be able to help.
Bring a packed lunch, drink bottle and morning/afternoon snacks. (no energy drinks please)
Let us know if you have any special needs: schoolhouse@ccc.tas.gov.au
Book on Eventbrite