Event
Trinket the Robot by Little Wing Puppets *cancelled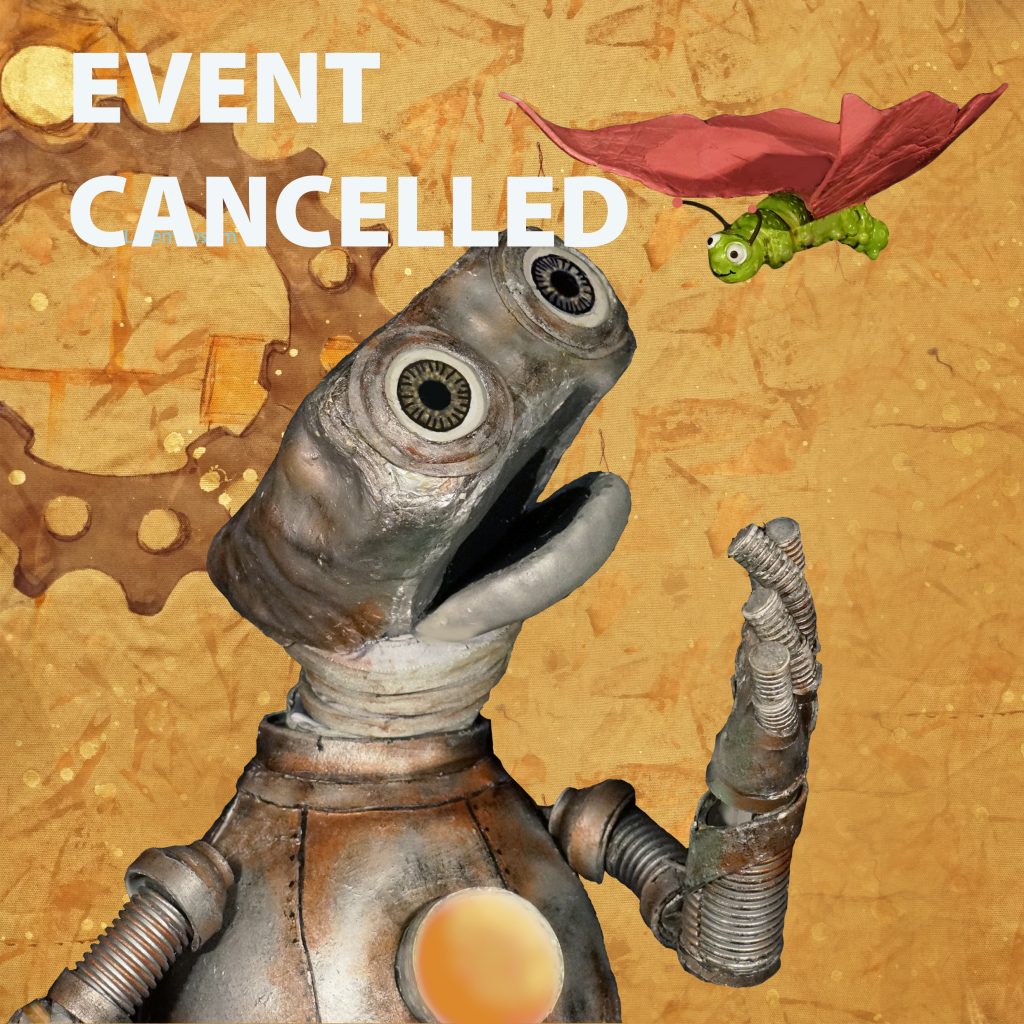 UPDATE: CANCELLED DUE TO COVID-19 RESTRICTIONS
Come along to see the puppet performance of Trinket the Robot! The story is about a little robot who longs to become "real" – but is he ready for what it means to be alive? An inventor, Doctor Doovalacky, sets out to build a robot with the help of his assistant, a green caterpillar named Gizmo. But this robot will be no ordinary robot! Trinket will be able to have feelings like a "real human," and the audience needs to help him learn about the world.
Trinket learns that to become human is not only to feel wonder and joy, but also to feel anger, fear, and the sadness of having to say goodbye to someone when you don't want to. Trinket eventually learns that this is all part of being alive.
Location: Lindisfarne CWA Hall, parking at the rear off Esplanade
Warnings: Coloured disco lighting effects.
Supported by Creative Victoria, Regional Arts Victoria, Australia Council for the Arts, Clarence City Council