Public Program
Take a Seat – Perspectives on the Future of Tasmanian Furniture Design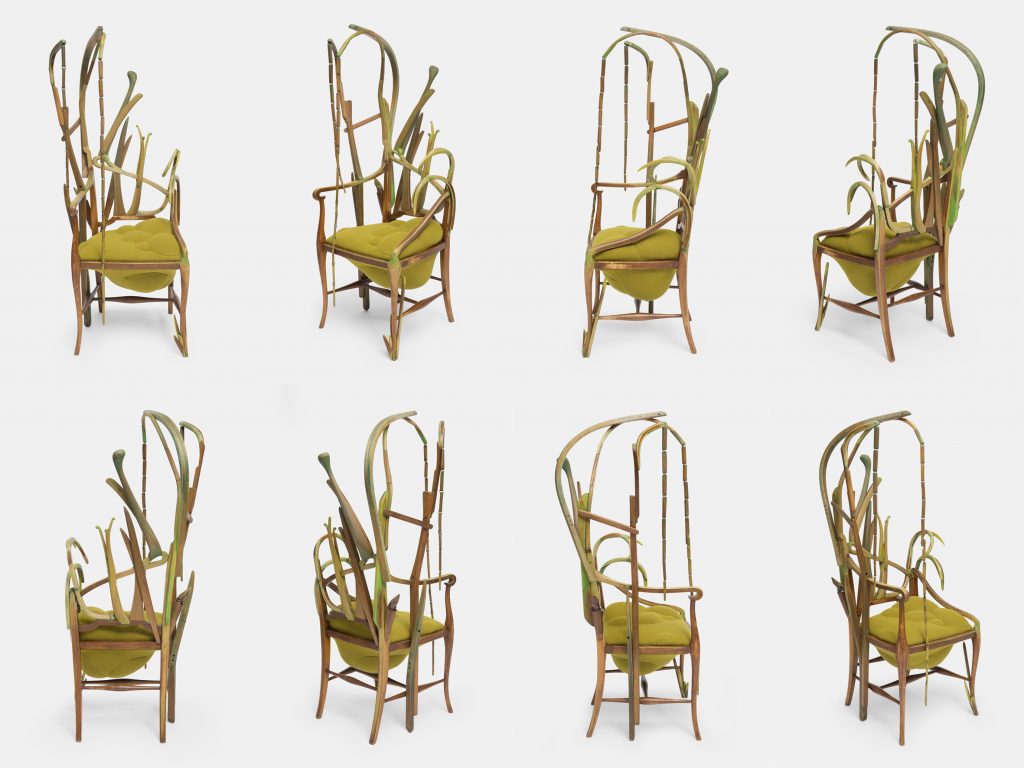 In conjunction with the Clarence Prize for Excellence in Furniture Design, Clarence City Council and the School of Creative Arts and Media—University of Tasmania are partnering to present Take a Seat – Perspectives on the Future of Tasmanian Furniture Design. Given the disruptions of the pandemic and its effects on the creative sector, it seems an ideal moment in time to discuss the future of design in Tasmania and Australia.
The symposium aims to initiate a discussion on how furniture design and making is currently perceived, its value in contributing to a creative economy, as well as the realities and future of the discipline when faced with ongoing issues relating to environmental, social, economic and political agendas.
The question is, where to next in furniture design? And how do we get there?
The symposium includes an artist's talk and lunch at Rosny Farm, a panel discussion at the School of Creative Arts and Media, and drinks and nibbles to view an exhibition of past winners of the Clarence Prize at School of Creative Arts and Media.
Panelists:
Andrew Harper, art critic and writer for Tas Weekend
Megan Perkins, multi-disciplinary creative; Chair of Directors Design Tasmania
Laura McCusker, furniture designer & maker; 2013 winner Clarence Prize for Excellence in Furniture Design
Duncan Meerding, furniture and lighting designer; Public Officer for Designed Objects Tasmania (dot.)
Matthew Prince, furniture designer & maker
Anna Lise De Lorenzo, design producer, curator & Founder of MakerSpace & Company
Niklavs Rubenis, Senior Lecturer Object Design, School of Creative Arts & Media—University of Tasmania
Tracey Cockburn, Cultural Co-Ordinator Clarence City Council