Event
takara limuna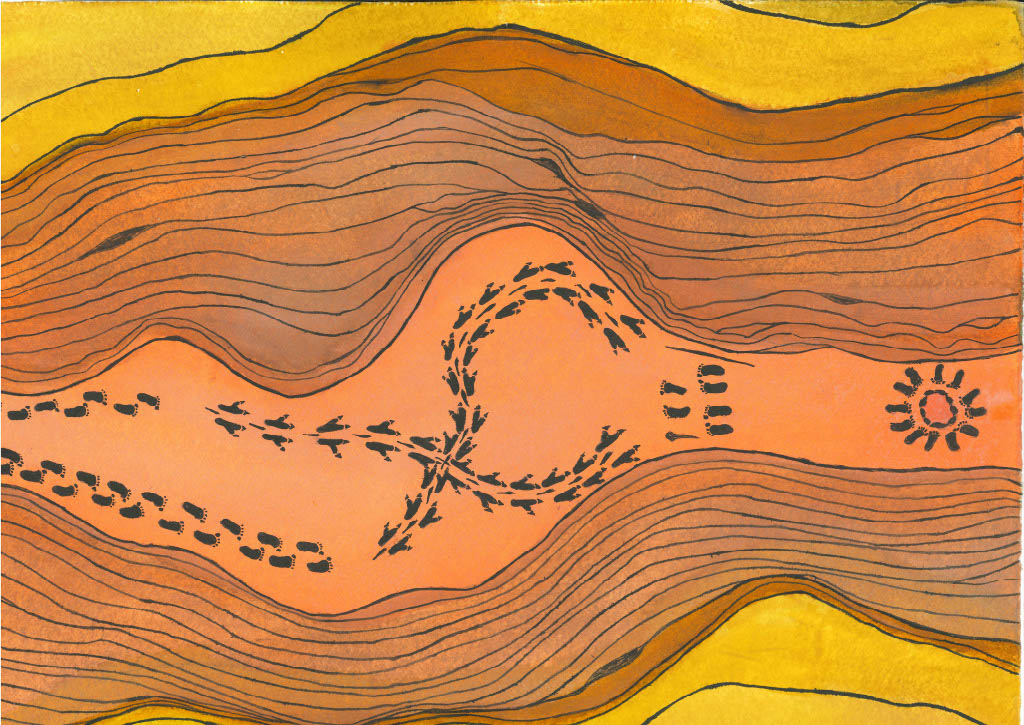 Clarence City Council is proud to announce the opening of takara limuna (Sheoak Walk), a new walking trail which explores the rich Aboriginal cultural history of the Shag Bay area in the Bedlam Walls Reserve, Geilston Bay.
The name of the trail is taken from palawa kani and refers to the limuna (Sheoak tree) which are endemic to the Bedlam Walls Reserve.
This enlightening trail honours the stories, history and culture of the Mumirimina people, who have cared for Country since time immemorial, and it pays homage to the continuing connection of the Tasmanian Aboriginal people to their Country, culture, and community today
To celebrate the opening of this significant new trail, Clarence City Council is offering a guided walk through takara limuna and Shag Bay, hosted by Aboriginal Cultural Practitioner Theresa Sainty and Clarence City Council History Officer Alan Townsend.
All participants are asked to please meet at least ten minutes before the start of the walk at the Geilston Bay Boat Club wearing suitable walking shoes.
The interpretation panels were written and  researched by cultural practitioner Theresa Sainty and Zoe Rimmer, designed by Alex Miles and illustrated with artworks – as pictured – by Allan Mansell.