Concert
T. Wilds (NSW) & Ben Salter (TAS) live at Rosny Barn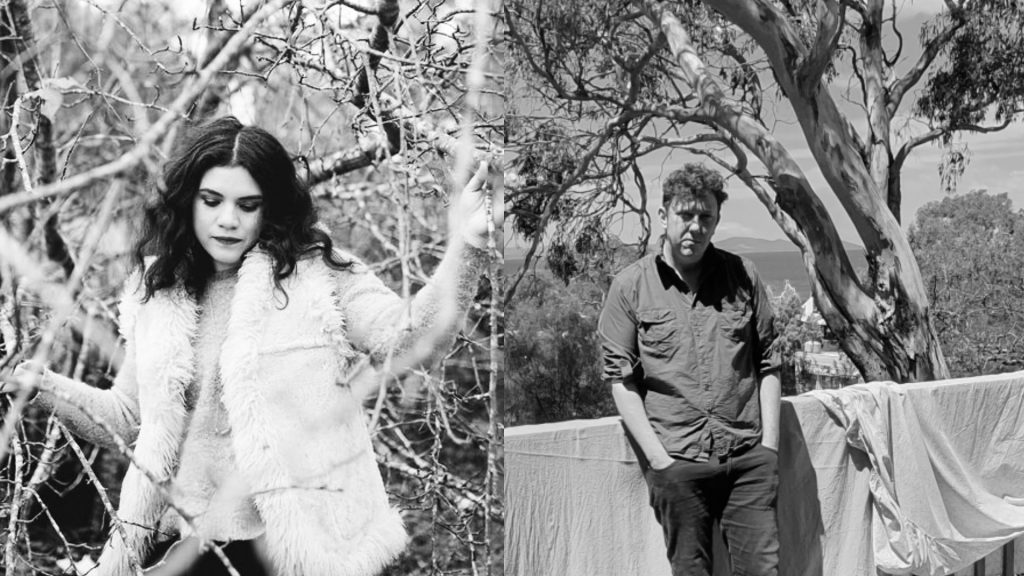 A special one-off concert experience with T. Wilds & Ben Salter inside the intimate sandstone walls of Rosny Barn.
The impact of T. Wilds' voice is immediate and definitive. Distinctive, delicate yet powerful, and instantly captivating. Her voice provides the perfect vehicle for her ever-expanding catalogue of songs that are wise and curious, daydreamy and evocative. She is influenced by the beauty of her surroundings and the natural world.
Landing somewhere between the sophisticated soul of Sade, the wistful yearning of Nico, and the country-tinged soul of Gillian Welch, her music continues to evolve into its own genre of delicate indie-folk.
Her stripped-back live performances have seen her impress audiences in support slots for the likes of Cat Power, Wil Oldham, The Books, Kristin Hersch, My Brightest Diamond, Clare Bowditch, and many others.
Ben Salter is one of the most highly regarded songwriters and performers that you've never heard of. Possessed of an immense and affecting voice, along with an unique and esoteric musical vision, Salter's recorded output plots a course through indie rock, acoustic folk, electronica, jazz and the avant garde, stopping at all points in between.
Salter is a founding member of a number of groups including The Gin Club, The Wilson Pickers, Giants of Science, The Young Liberals, Aniogozanthos and Hownowmer. He has collaborated with or written for diverse array of artists such as Gareth Liddiard, Vika & Linda Bull, Bernard Fanning, Mick Thomas, Kirin Callinan and Georgia Knight and has supported a number of international touring acts including Cat Power, The Counting Crows, J.Mascis and Built To Spill. Salter has been based in lutruwita/Tasmania for the past four years.
He is currently an artist in residence at the Museum of Old & New Art where he spends his days writing, recording, performing and collaborating.