Concert
Summer Series: Irish Mythen (CANADA)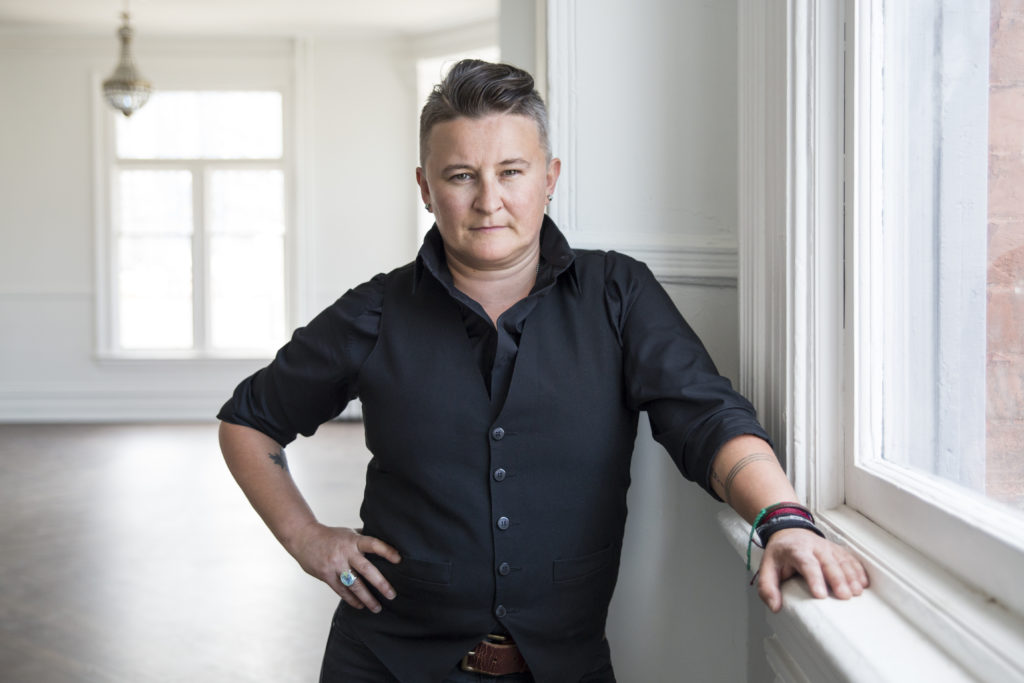 As part of Rosny Farm's Summer Series of events, Clarence City Council is pleased to be partnering with Cygnet Folk Festival in showcasing International Act Irish Mythen direct from Canada with a special one off intimate performance in Rosny Barn before she heads south to Cygnet.
Irish Mythen was born in Ireland and now resides in Charlottetown Prince Edward Island Canada.
"This Island creates music and musicians, art and artists. I found a shift to take things more seriously when I moved here." And she did just that. Her latest release, the self-titled Irish Mythen, gained her recognition around the globe with nominations and wins coming from Music PEI, East Coast Music Association, Folk Alliance International and SOCAN. Write-ups in Australian Guitar Magazine, the Rolling Stone, and a plethora of online publications world-wide have helped plant Irish firmly on the map of 'Must See Artists'.
Irish has three full-length albums and two EPs to her name.
 Recent Highlights
Concert at the Sydney Opera House 2017
Australian Tour with Melissa Etheridge 2016
Saturday night main stage Bluesfest in Australia 2016 and 2017
Closing the Philadelphia Folk festival 2016
Winner of Roots Album of the year East Coast Music Awards 2016
Nominated for international folk artist of the year by FAI 2017
"I had no idea what to expect when this five foot nothing lady took the stage, all smiles and twinkling eyes and guitar. Then, she opened her mouth and out flew a voice that came straight from the Heavens with all the power and the glory and the truth of someone destined to be a singer. I've been blessed with seeing and hearing a lot of talented musicians in my life, but I have never experienced anyone quite like Irish Mythen. She is a force of nature and a gift from Almighty Herself."
~ Lisa Schwartz, Philadelphia Folk Festival
"I was amazed at your ability to hold such a massive crowd as if it were a tiny one."
~ Dougie MacLean, Artist
"By vote, the three most requested artists to return to Mariposa Folk Festival have been 1) Joni 2) Gordon, and 3) Irish Mythen"
~ Mike Hill, AD Mariposa Folk Festival
Book on Eventbrite