Festival
Story Festival 2023: Cooking Classes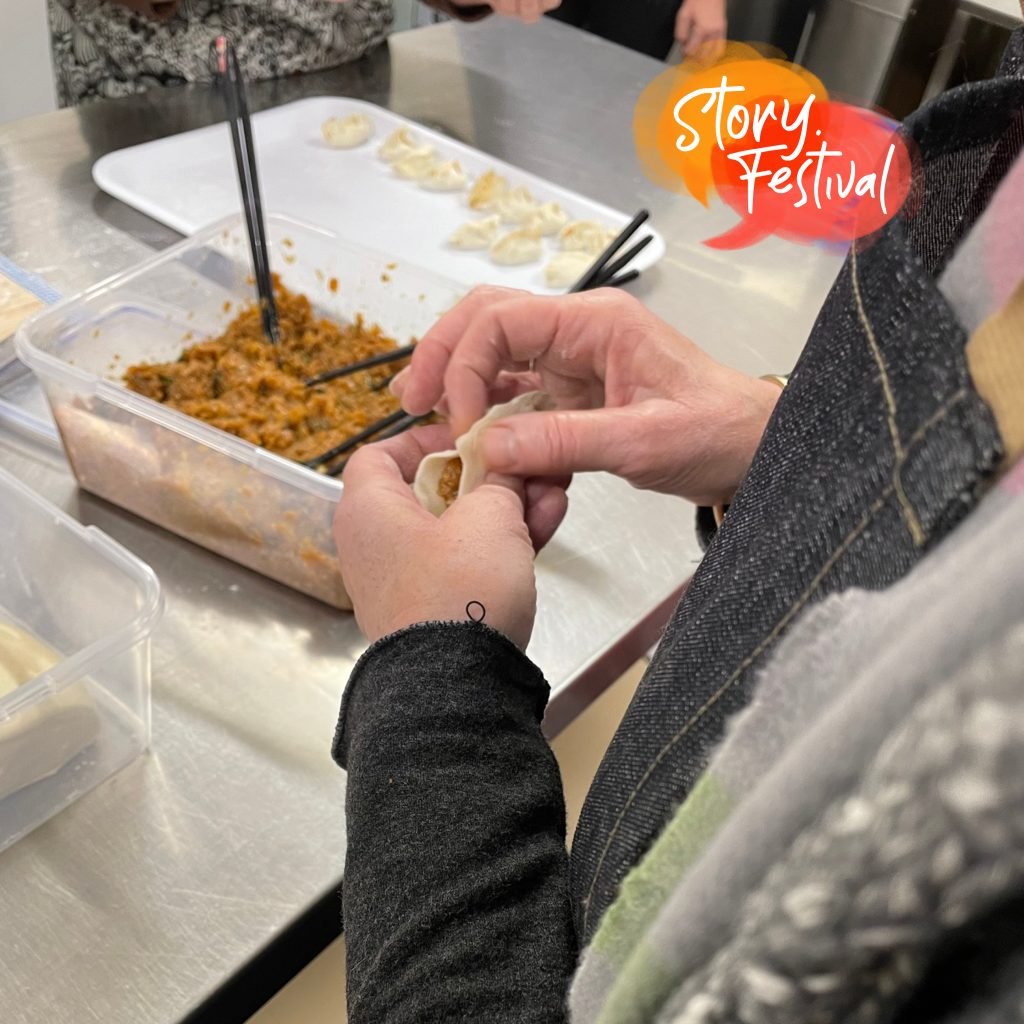 Have you always wanted to make gnocchi like an Italian Nonna? Or pinch the perfect Chinese dumplings?
The 2023 Story Festival has a huge and varied program of cooking classes exploring and celebrating cultures from all around the world, held at a range of locations across Clarence.
Class places are strictly limited so please follow the below links to find out more about individual classes and to secure your booking.
Learn how to make delicious homemade dumplings from scratch with fresh ingredients.
Learn how to make bolani, a traditional flat bread eaten as a street food snack in Afghanistan.
Learn how to make a traditional Iraqi green rice with jajeek sauce.
Learn how to make traditional Ethiopian or Eritrean Injera bread; a soft, bubbly bread which has a slightly sour taste and looks like a big pancake.
Learn how to make the yummiest, most delicious gnocchi in Napoletana sauce you've ever had!