Workshops
Still Life Painting with Jock Young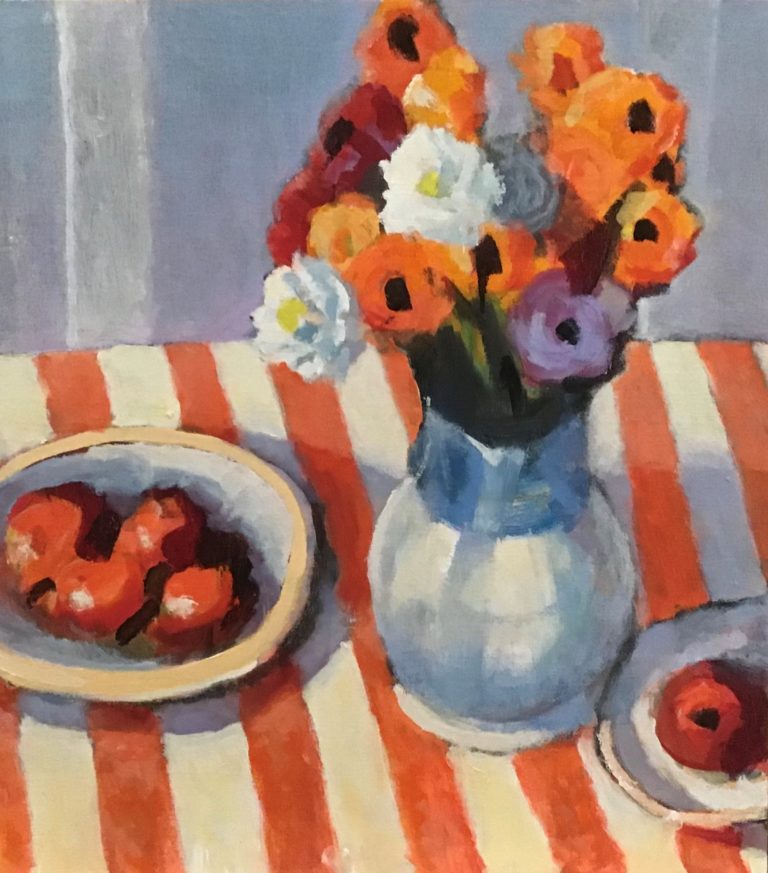 To celebrate the Open Art Exhibition, we are a hosting a Still Life workshop with painter Jock Young on 9 July 2022 in the Rosny Barn from 11am – 3pm. You will learn how to paint a variety of domestic objects and displays!
Meet at the Rosny Farm Arts Centre, and walk through the exhibition with the Jock to be inspired before you paint!
What to bring:
Participants are encouraged to bring their own easels, materials (gouache, water colours, oil paints, pencils, brushes etc.) and sketchbook. However some materials and art paper will be provided as well as tables and chairs for working on. No experience necessary.
This event will be inside the Rosny Barn
Bring a packed lunch and drink bottle.
$40 per participant.