Workshops
Stars and Stories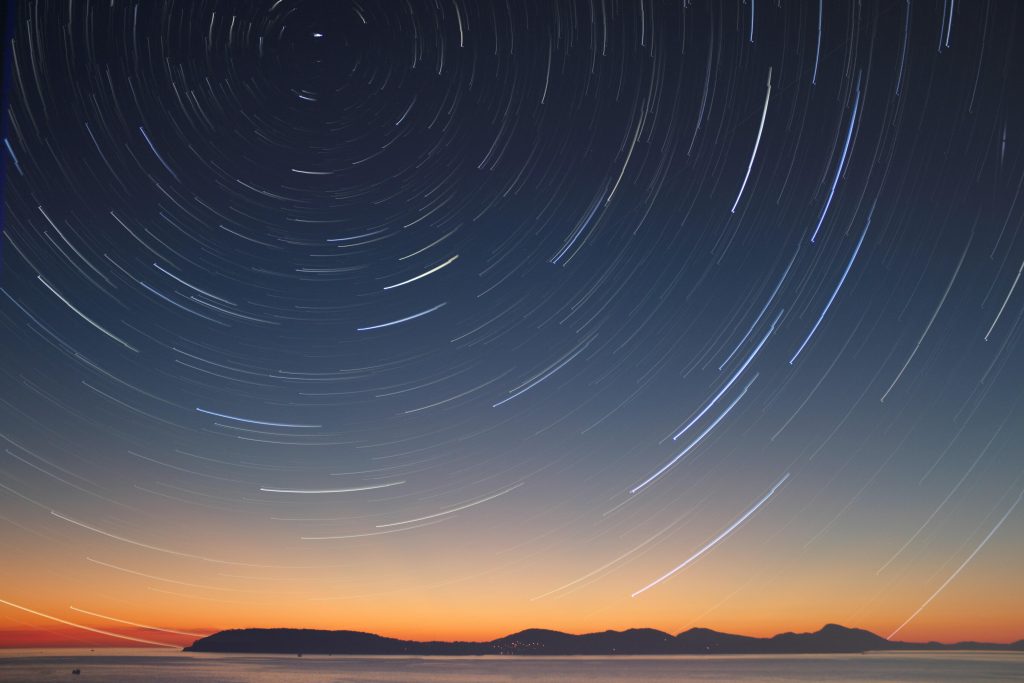 Join us this winter for a night of stargazing and storytelling at Rosny Farm!
Enjoy a hot cocoa or mulled wine and a hot toastie while our panel of experts bring the night sky to life, presenting perspectives on the stars from diverse, intriguing and illuminating points of view.
You'll hear from professional astrophysicist Simin Salarpour, cultural leader and multi-disciplinary artist Sinsa Mansell and Clarence City Council History Officer Alan Townsend.
Meet your panel:
Simin Salarpour
Simin is passionate about unravelling the mysteries of the cosmos through research and education. She completed her master's degree in cosmology at Shiraz University, Iran, with a focus on the evolution of the universe. After several years of working as a physics researcher and teacher at Kerman University, she decided to pursue higher education in a more practical setting. The UTAS radio telescopes tempted her to begin a new academic chapter in Tasmania. Recently, she completed her PhD in astrophysics and geodesy from the University of Tasmania.
Sinsa Mansell
Sinsa Mansell is a passionate and proud Tasmanian Aboriginal woman from the Northern region of Tasmania. Sinsa is a performer and choreographer as well as the Co-Founder, Program Producer and Project Officer of the successful pakana kanaplila – a Traditional/Contemporary Tasmanian Aboriginal dance troupe.
Dancing statewide, nationally and internationally for well over a decade, Sinsa has been working to reclaim cultural dance within the island state of Tasmania for the past 15 years. Through educational dance workshops, pakana kanaplila aims to create a safe and inviting space to broaden the awareness of the rich cultural heritage and the living ancient traditional practices through song and dance; keeping to traditional Tasmanian Aboriginal culture. Sinsa facilitates open opportunities for the broader community to engage with local First Nations peoples through educational dance workshops and ceremonial performance at a wide range of events, including fun and interactive workshops in schools. She is passionate about creating a greater awareness of Tasmania's ancient traditions.
Alan Townsend
Clarence City Council's very own history buff and senior historical officer.
Alan grew up in Clarence and has long held a fascination with all things historic. He works for both Clarence City Council and Southern Midlands Council in their respective heritage programs and has a strong interest in early colonial history. Aside from cultivating his research skills, Alan also has a strong interest in historic interiors and 19th century wallpapers.
Event Snapshot:
When:
Arrival from 5.30pm
Set one (Rosny Barn) 6pm-7pm
Set two (Fireside chat and stargazing session) 7.15pm-7.45pm
Where:
Rosny Farm
How much:
$20 Full, $10 Concession
Please dress for the cold to enjoy the full experience!