Event
Sing-a-long at Rosny Farm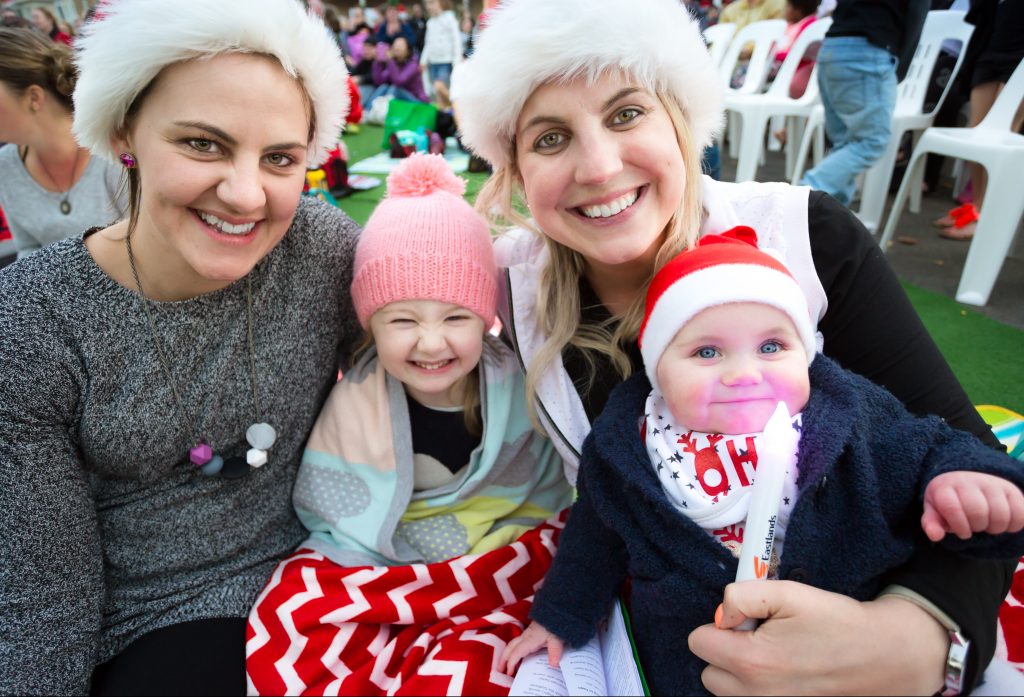 Come celebrate the festive season as Clarence City Council proudly presents Christmas at Rosny Farm. Bring a picnic basket and a rug, some celebratory drinks & your family and friends, but most of all bring your voice to sing the evening away with all your favourite Christmas classics. The Davey Street Garage will be on site selling their delicious beverages and sweets.
This year we have the following special guests MC – Jane Longhurst, Margot Lampkin OAM and the Lincoln Singers, Clarence City Children's Choir and the Rosny Carols band featuring Matt Rushworth, Caleb Paine, Joel Roberts and Dan Brown.
For local Christmas events throughout Clarence go to our Community Calendar.