Exhibition
SHAPE SHIFTERS Presented by Mosaic Support Services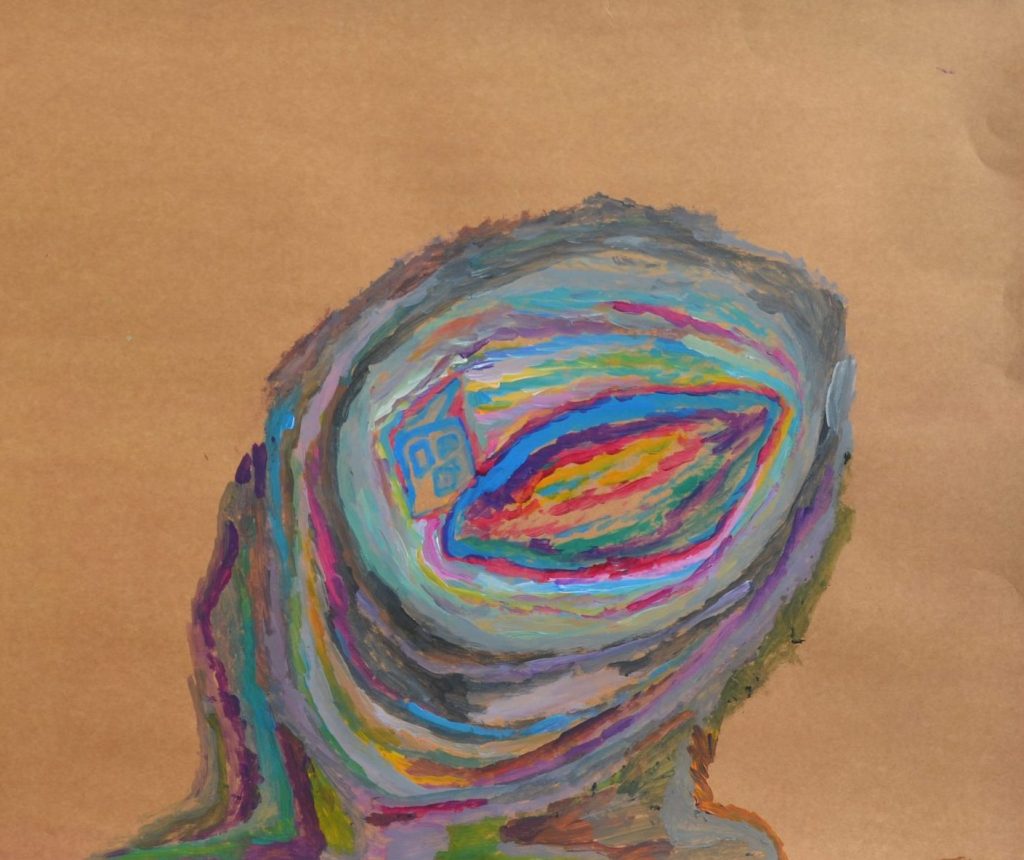 Opening Event: Thursday 10 November, 5.30pm 
SHAPE SHIFTERS is a group exhibition by Tasmanian artists working through various mediums to share their visions.
Each artist has a unique and rich practice, with a willingness to experiment and unfold continually. This exhibition is a manifesto to the power, freedom and humour to be harnessed in creative self-expression.
Curators Julia Drouhin and Maria Blackwell have been working through Mosaic Support Services for the past year with this group of artists living with disability to present SHAPE SHIFTERS.
Visited Mosaic here: mosaictas.org.au