Concert
Shannon Barnett Quartet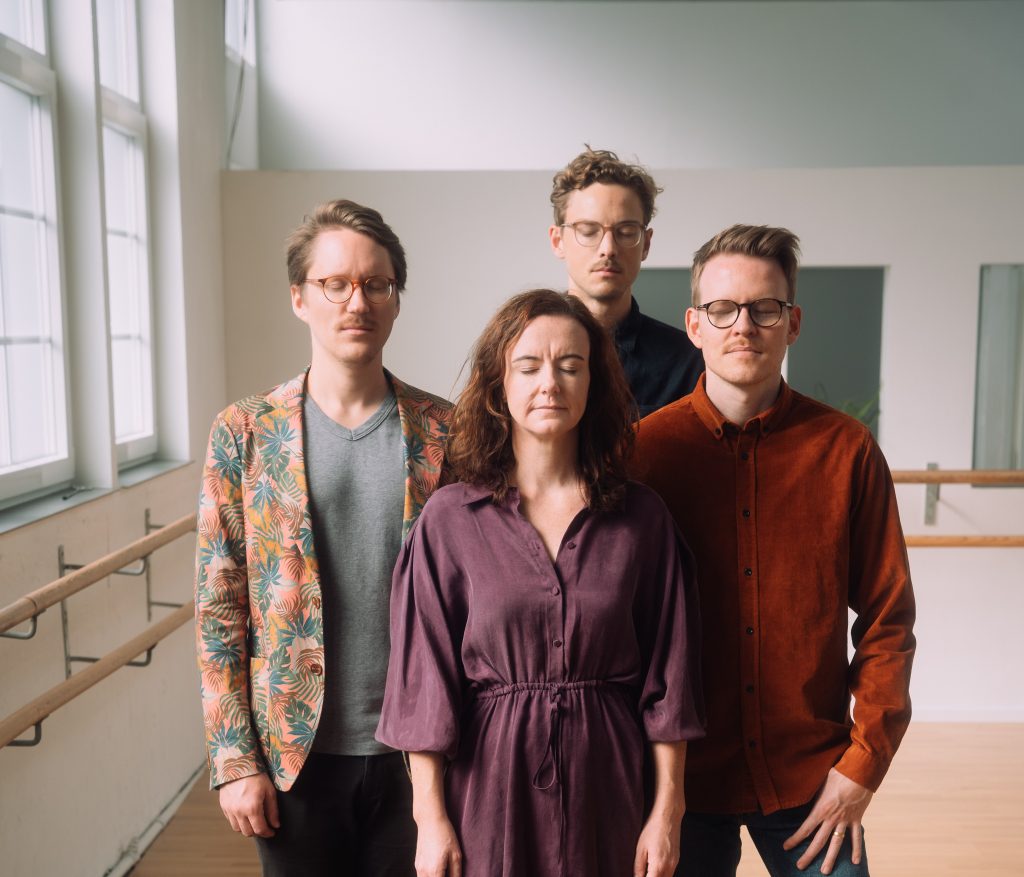 Internationally acclaimed trombonist Shannon Barnett, along with her quartet of German jazz superstars, will visit the Rosny Barn for just one night as part of their whirlwind Australian tour. The quartet has never performed in lutruwita/ Tasmania before, and it's unlikely to ever happen again. Don't miss this once in a lifetime opportunity to see one of Europe's most celebrated young jazz musicians perform live in Clarence for one night only, in between performances at the Melbourne International Jazz Festival and Sydney Women's International Jazz Festival.
Born and raised in Victoria, Shannon established herself in the Australian music scene through her work with artists like Vada, Andrea Keller, The Vampires, The Bamboos and the Black Arm Band. After a stint as an in-demand trombonist on the New York jazz scene, she moved to Cologne, Germany to take up a position with the WDR Big Band and quickly became a valued part of the German jazz community. During her tenure with the WDR she had the opportunity to work with musicians and composers including Maceo Parker, Ron Carter, Maria Schneider, Vince Mendoza,  Jimmy Heath and Jacob Collier. In 2020 she received the WDR Jazz Prize for Improvisation and in 2022 the German Jazz Prize in the brass instrument category.
Upon moving to Cologne in 2014, Shannon also began performing in the scene outside of the big band, soon crossing paths with David Helm, Fabian Arends and Stefan Karl Schmid and subsequently formed this quartet. They have since released three albums together (Hype, Bad Lover and Alive at Loft) and have toured throughout Europe and Australia. Predominantly playing Barnett's compositions, audiences can expect German precision mixed with Australian humour and a great deal of exciting musical interaction in between.
The quartet includes:
Shannon Barnett – Trombone
Stefan Karl Schmid – Tenor Saxophone
David Helm – Bass
Fabian Arends – Drums
Listen to the Quartet here:
Shannon Barnett plays Standards – ABC listen
Bad Lover – Album by Shannon Barnett Quartet | Spotify