Public Program
Richmond Bicentenary: Richmond Talk no. 1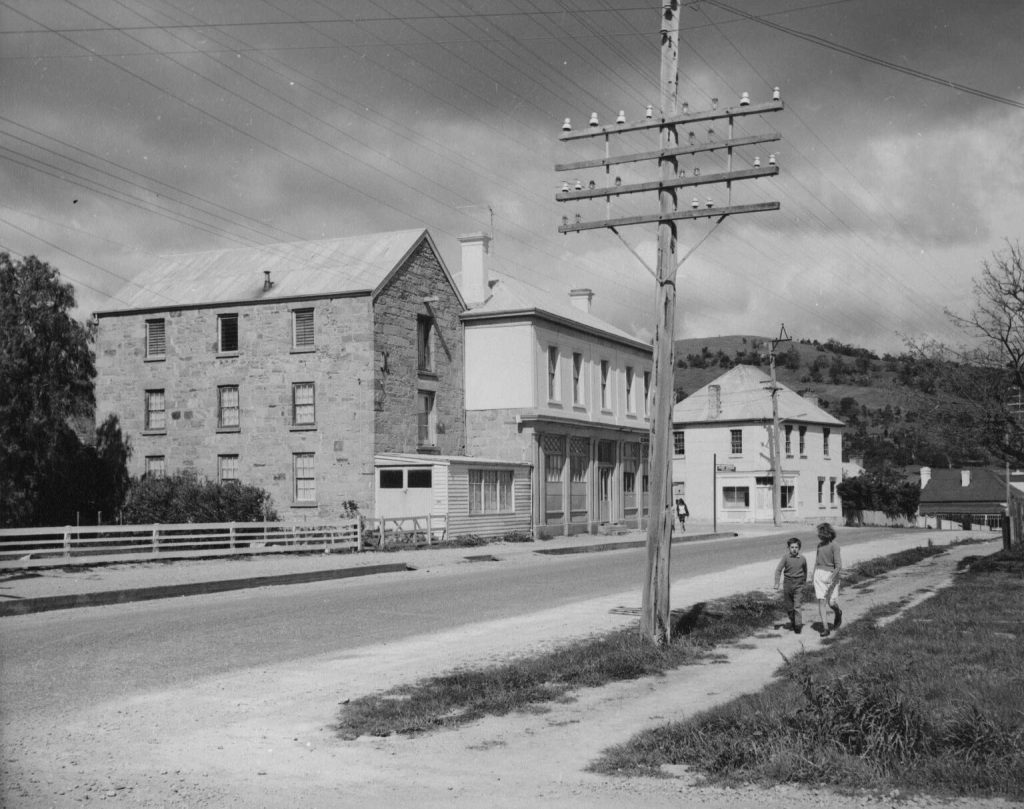 From December 2023 to April 2024, Richmond Bicentenary will commemorate the town and its valley.
In the lead up to the Bicentenary celebration a series of informative and fun Richmond Talks will commence in May 2023.
The evening programs will include several short talks on various aspects of Richmond and Coal River Valley history, people, environment, and industry.
The idea behind this community history program is to stimulate interest in the Bicentenary and encourage participation in the Richmond Bicentenary History Festival in January 2024.
Richmond Talk No.1 program
Introduction:
Richmond Bicentenary Creative Director Noel Frankham – bicentenary program overview and,
History Festival working group leader Alan Brooks – the Richmond Talks programs.
Presentation 1: Gary Richardson – an overview of the Bicentenary Launch program, 8 – 11 December 2023.
Gary is a long term Richmond resident and was the last Town Clerk of the Richmond Municipal Council.
Presentation 2: Alan Brooks – researching Richmond and Coal River Valley history.
Alan is a twenty-something year resident of Richmond with an interest is local history.
Presentation 3: Ben Jones – an overview of the geological formation and evolution of the Coal River Valley.
Ben is a working geologist who also runs Daisy Bank farm on the western approach to Richmond with his wife Hana.
Where: Richmond Town Hall
When: Tuesday 2 may, 2023 – 6.30pm
How much: Free
You can read more about the Richmond Bicentenary project on their website at www.richmond200.com and find out more about this event on their facebook page at www.facebook.com/richmondbicentenary