Workshops
Postcards Over the Edge with Lynne Fellowes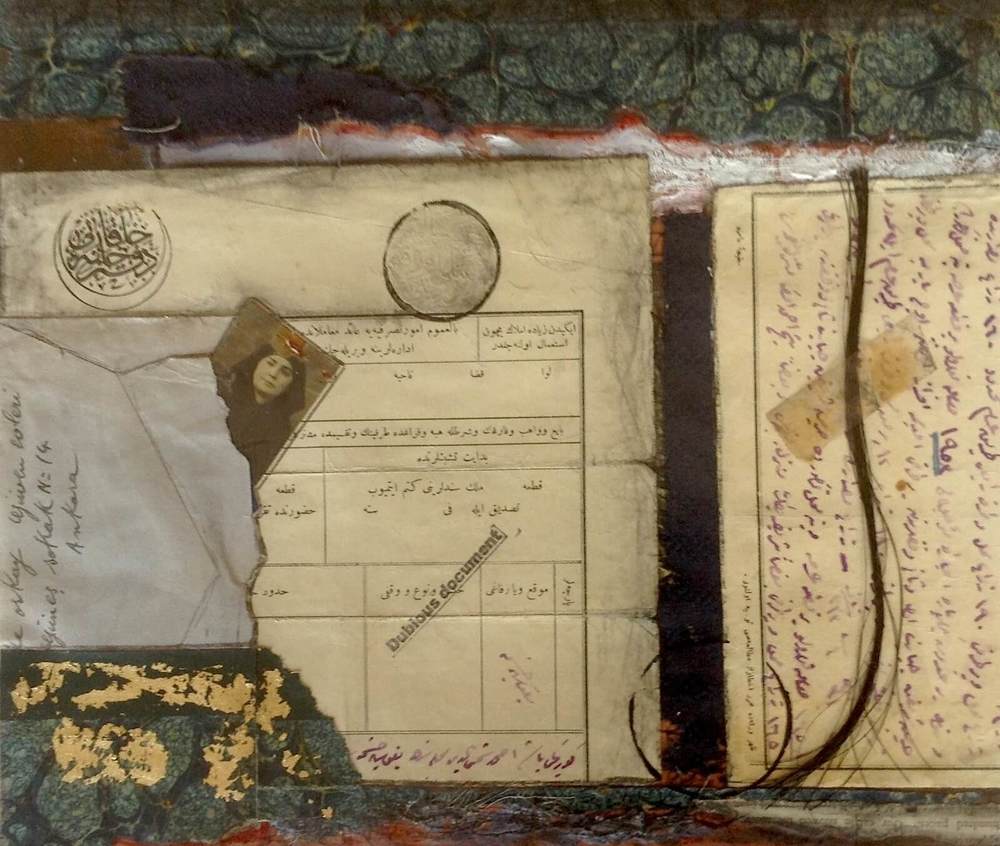 Exploring Postcard Collages with Lynne Fellowes.
As part of her upcoming solo exhibition UnCommon Ground, Lynne is offering an exciting one-day workshop for adults at the Schoolhouse Gallery.
You are invited to share her enthusiasm for the unexpected as we explore fun ways of using imagery and abstract composition to create humorous, cryptic and imaginative postcards and miniature collages.
Time will be set aside during the day for a personal tour of the UnCommon Ground exhibition to hear the fascinating backstories for some of the found objects contained within the artworks.
A list of tools and materials will be emailed to participants.
Book on Eventbrite