Opportunity
Open Art Exhibition: Call for Entries 2018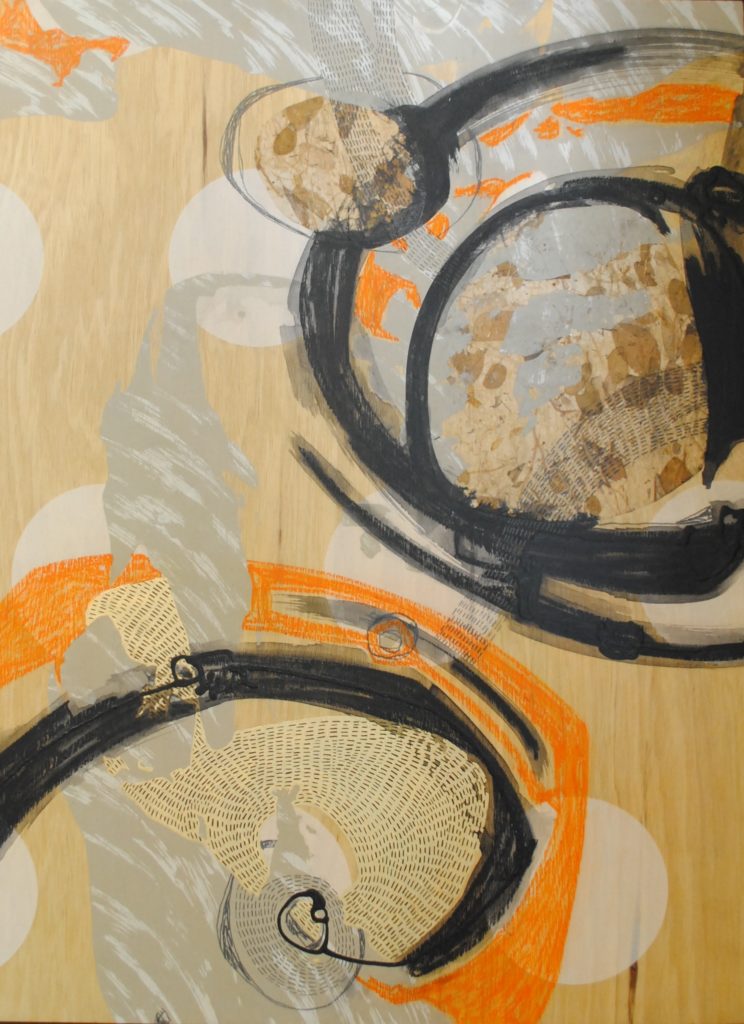 The Open Art Exhibition is Clarence's annual exhibition open for the whole community to participate in. It is an opportunity for artists of all levels – from hobbyists to professionals – to submit a piece of original work and have it shown in amongst a vibrant display across the Rosny Barn and Schoolhouse Gallery.
Submissions are invited across a range of categories and mediums including:
Painting, Photography/Digital Media, Printmaking, Drawing, Mayor's Selection and the Overall Winner with cash prizes in each valuing a total of $3300.
The exhibition will run from 28 July – 26 Aug 2018.
$10 per entry, maximum of two entries per person, payable upon submission.
Terms and conditions apply.
Download related material