Exhibition
Open Art Exhibition call for entries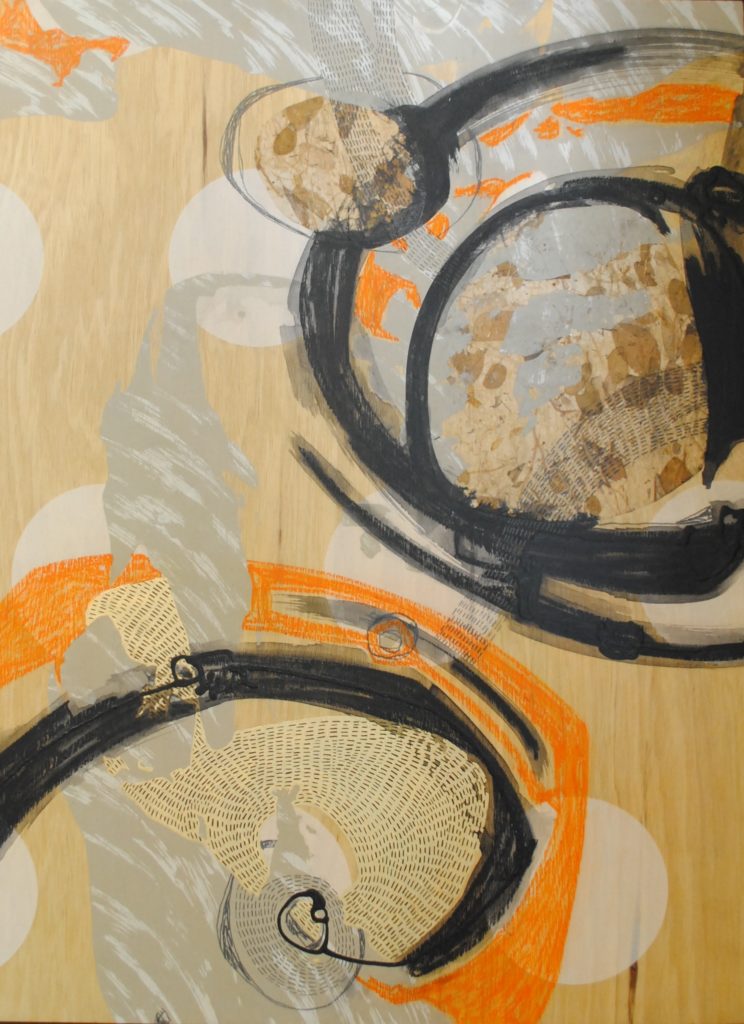 The Open Art Exhibition is Clarence's perenially popular exhibition open for all in the community to participate. Entries will be invited across a range of categories with cash prizes in each. Entries are now open. The exhibition will run from 28 July – 26 Aug 2018.
By submitting an entry you agree to the conditions of entry.
Entry fees are $10 per entry, with a maximum of two entries, payable upon form submission.
An online application form will be available soon.
Download related material