Exhibition
One Night Only: Raef Sawford's Centenary of ANZAC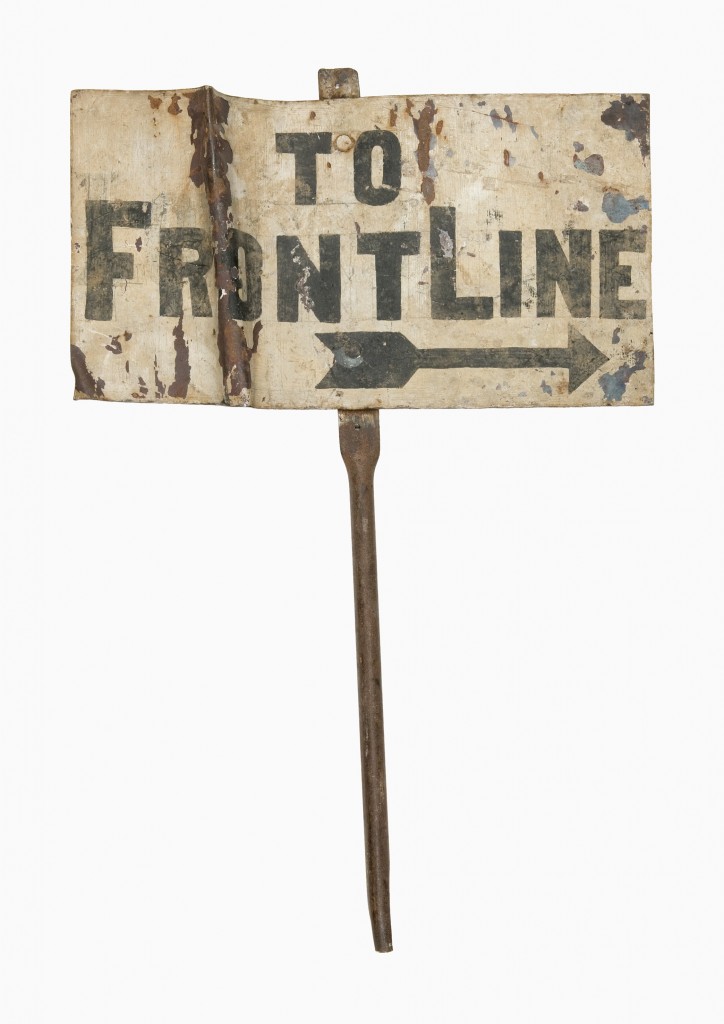 Clarence City Council invites you to a special event in conjunction with the exhibition Centenary of ANZAC: Service at Home and Abroad in The Barn at Rosny Farm. One night only; video artist Raef Sawford projects the personal experiences of Tasmanians who served in the great War through the use of extraordinarily moving images and diary excerpts.
A commissioned film work on the walls of The Barn at Rosny Farm, it combines with a special late night opening of the exhibition Service at Home and Abroad with music from Strings on Fire.
Refreshments derived from ration recipes by the Second Battalion at Ypres will be provided and a cash bar available.
This event is presented in partnership with the Tasmanian Heritage Festival as part of Lighting Up Our Local Heroes
RSVP to 62458740 or schoolhouse@ccc.tas.gov.au