Workshops
The Next Five Years: Clarence Arts and Culture Forum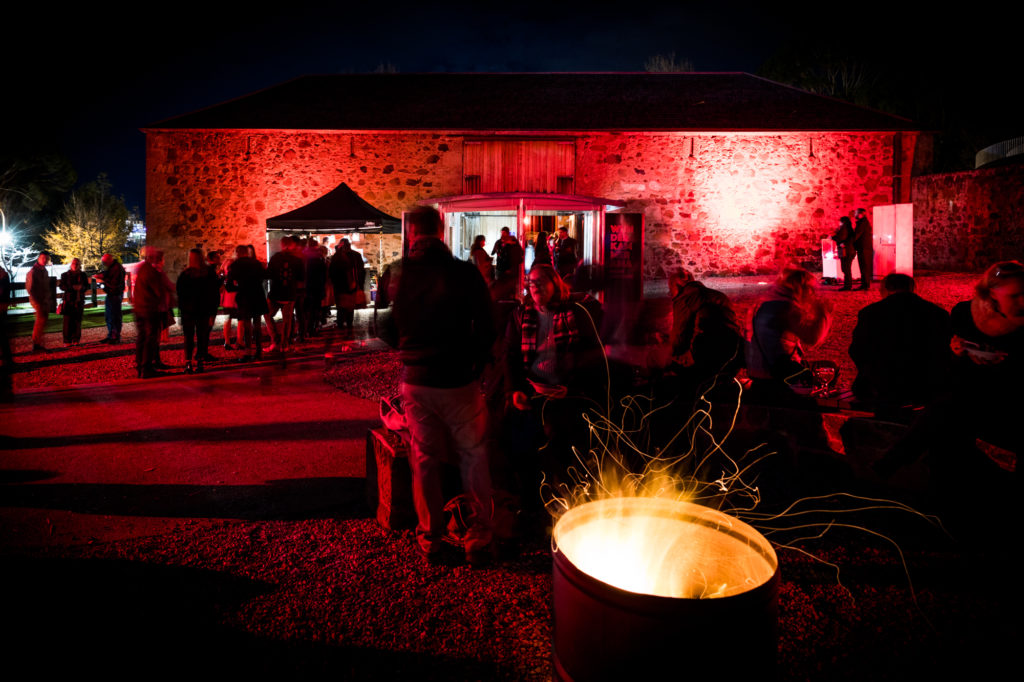 We want to know what you think.
Clarence Council's Art and Culture programs have been increasing in shape and size. With festival partnerships, full gallery programs and events at Rosny Farm and a growing number of activities reaching out through the community, it's time to check our pulse, and we'd like you to be our doctor.
We've ticked off most of the things in our last Cultural Arts Plan and with your input we're ready to set some ambitious goals for the next five years.
Introduced by Professor Noel Frankham, we've invited guest speakers Professor Can Seng Ooi (Professor of Cultural and Heritage Tourism at UTas) and Doctor Pippa Dickson (Furniture Designer, Founder of GASP, project manager and cultural consultant) to provide some provocations for conversation.
We'd like you to join in too.
Please come to our public forum
Rosny Barn, Tuesday 27 March from 6pm
Light refreshments will be provide
RSVPs are appreciated to schoolhouse@ccc.tas.gov.au or 6217 9606