Concert
Mona Foma X CCC: Chloe Kim 100 Hours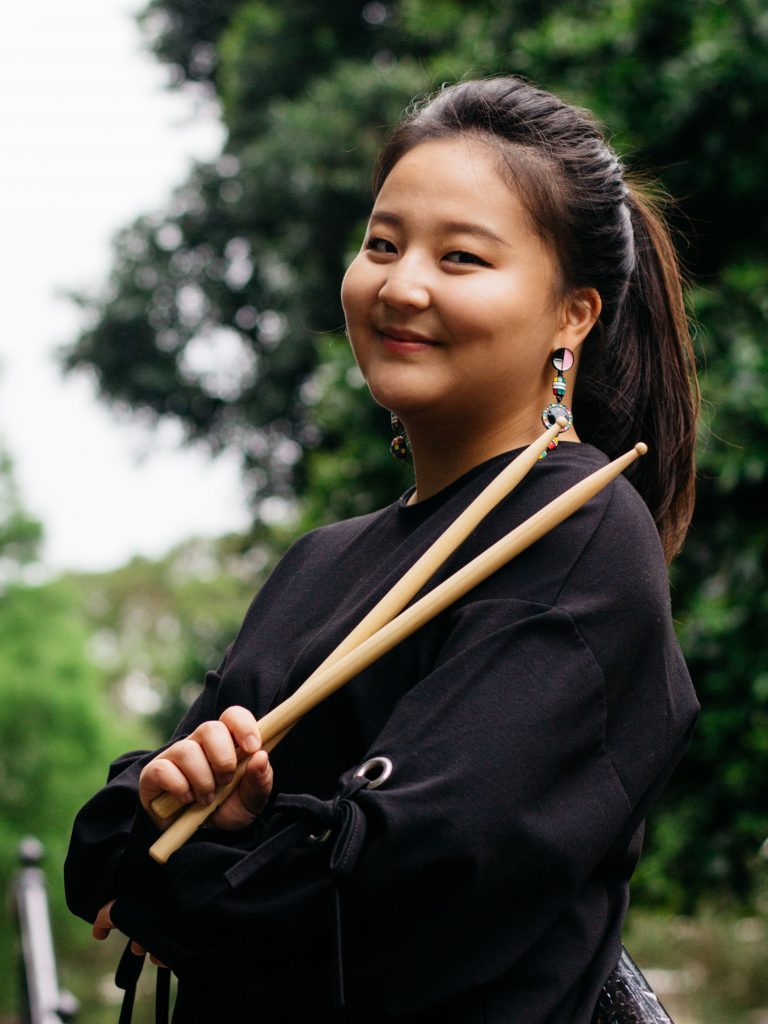 Chloe Kim is a master musician and soon will be able to add endurance athlete to her resume as she drums for 100 hours over 10 days around Tasmania.
Drumming for even a short period of time requires an intense physicality and mental agility that will be placed under intense pressure as Chloe Kim pushes the limits of musical stamina.
Clarence City Council is presenting Chloe Kim 100 Hours in partnership with Mona Foma as part of council's commitment to build formal relationships with major festivals to increase council's ability to present high quality projects to the Clarence and broader community.
Chloe Kim 100 Hours will be held in Clarence on:
Tuesday 21 February, 8am–8pm (with breaks) at Rosny Barn
Thursday 23 February, 8am–8pm (with breaks) at the Clarence Boardwalk Bandstand.