Festival
Robin Fox: Beacon | Mona Foma 2022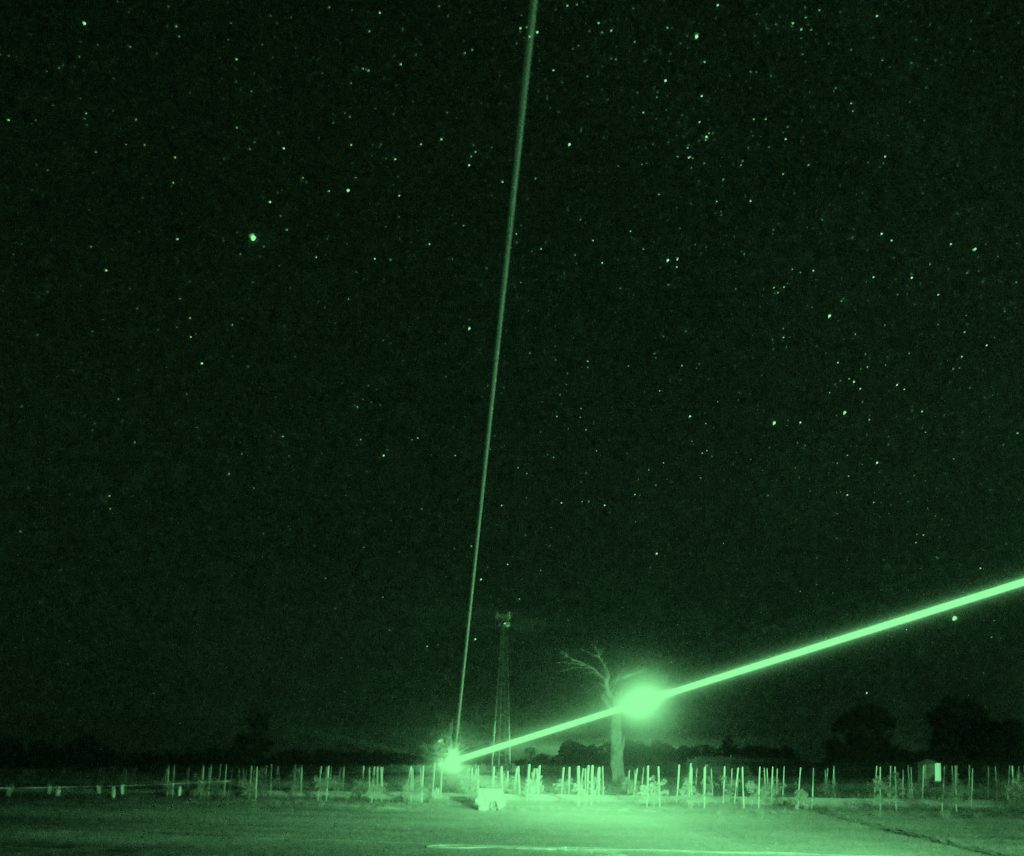 The City of Clarence is proudly partnering with Mona Foma to host Beacon, a new city-wide audio-visual installation by acclaimed Australian artist Robin Fox.
The installation will see powerful laser beams sweep across the river Derwent from Rosny Hill Lookout, underscored by a perfectly synchronised soundtrack to be heard through personal headphones. Get your headphones on, pull up a seat anywhere in the greater Hobart / Clarence area, and enjoy the show.
A list of fantastic viewing locations around Clarence will be made available in January so be sure to check out www.mofo.net.au for more info!
Note to locals: Traffic to Rosny Hill Lookout will be closed for the duration of the performance which will occur between 9.30pm and 11.30pm on the evenings of 28, 29 and 30 January. You will still be able to access the recreation area during the daytime and we expect there to be very minimal disruptions to the normal use of Rosny Hill.