Exhibition
Material Girl 'Serendipity: Chance and Possibility'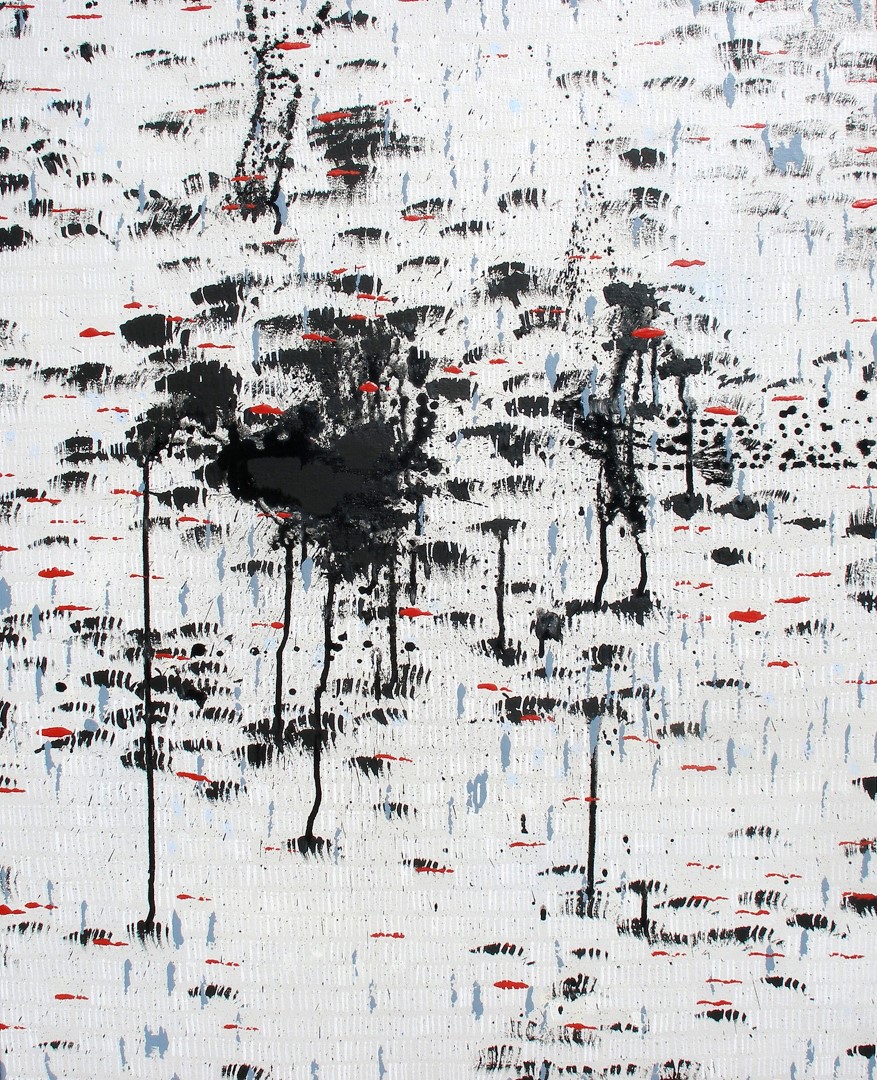 Material Girl has been a signature exhibition in Tasmania's arts calendar since its inception with the exhibition being unique in highlighting the great diversity and outstanding abilities of Tasmania's female artists.
Serendipity: Chance and Possibility is a theme filled with hope and the joy of new opportunities. It encapsulates the feeling of enlivenment that builds within us in taking a new direction and that is often a crucial part of our lives. Taking a chance, a risk. Leaping into something and not knowing the outcome but being filled with joy at all the prospects that may lay ahead. That feeling of butterflies, anxiousness mixed with bliss, that fills us as something new starts to take shape.
Presented by Tasmanian Regional Arts, Material Girl is Tasmania's premier art award for women. It is a themed, non-acquisitive art award that is made possible by the generous support of Zonta, Bell Bay Aluminium and the Tasmanian Government.