Public Program
Lithic Poetry Salon and Huldufólk 102 film screening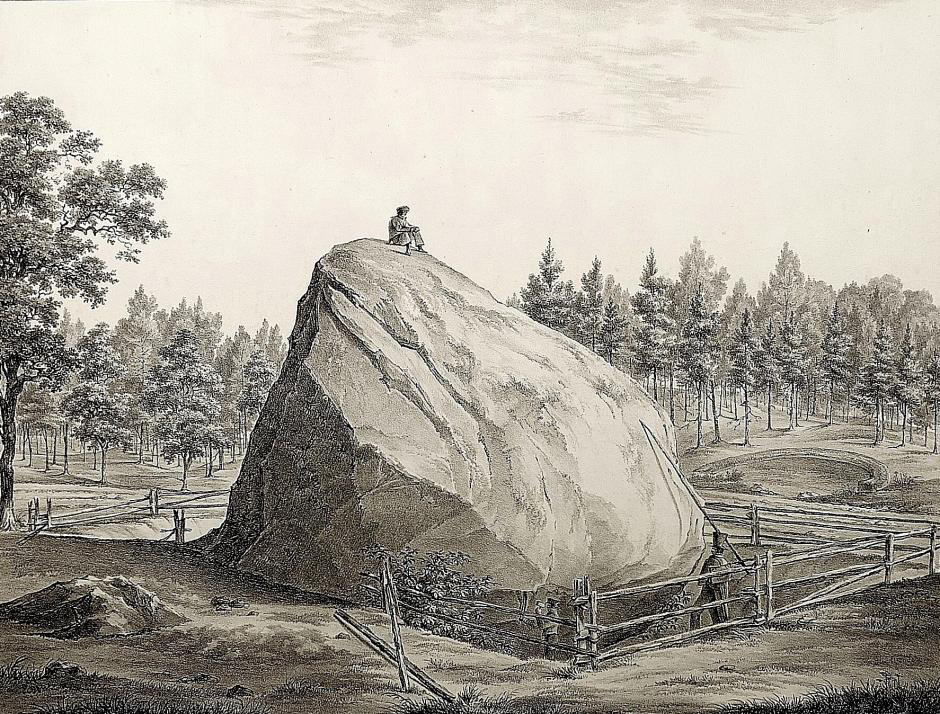 Lithic Poetry Salon
An evening of geologically inspired poetry read by artists, writers and readers 4-5pm in the Barn.
To be followed by:
Huldufólk 102
A special screening of internationally acclaimed documentary film, Huldufólk 102 by writer and director, Nisha Inalsingh. In search of Iceland's hidden nation of Huldufólk (hidden people), this film unfolds the super power of rocks in this mysterious celestial island 5-7pm in the Rosny Barn.
Come to one or both.
Lithic Poetry Salon is  Huldufólk 102 are events in association with the Lost Rocks event in Rosny Barn.