Exhibition
Life in Space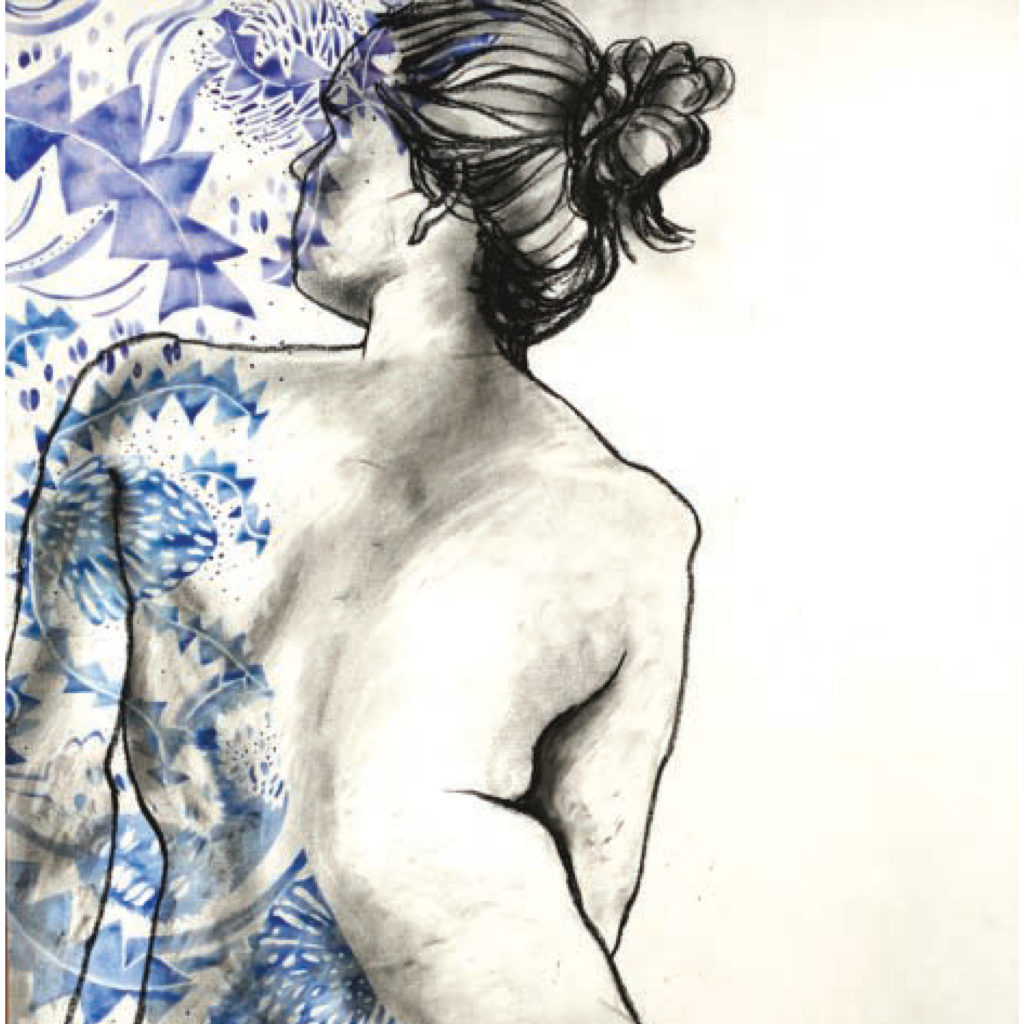 Life Drawing is both meditative and addictive, where striving to capture the pose and perhaps that elusive 'human' quality within each model is an ongoing challenge.
This exhibition has been formed through weekly attendance to an open community drawing session, now in South Hobart, operating over a 20 year period since its inception.
Artists: Angela Panaretos, Annabel Large, Marion Shugg, Shirley Lapham, Lindsay Watts, Clare De Mayo, Andrew Baird, Claire Black, Meg Melrose, Fiona Rawson, Lucy Lachowicz, Tony Richardson, Julian Greer, Jon Kudelka, Agnes Hafez-Ergaut, Jon Haberle & Ken Hunter.
Image: Meg Melrose, detail of "Banksia"