Exhibition
Imagine and Create: Bellerive Community Arts Centre member's show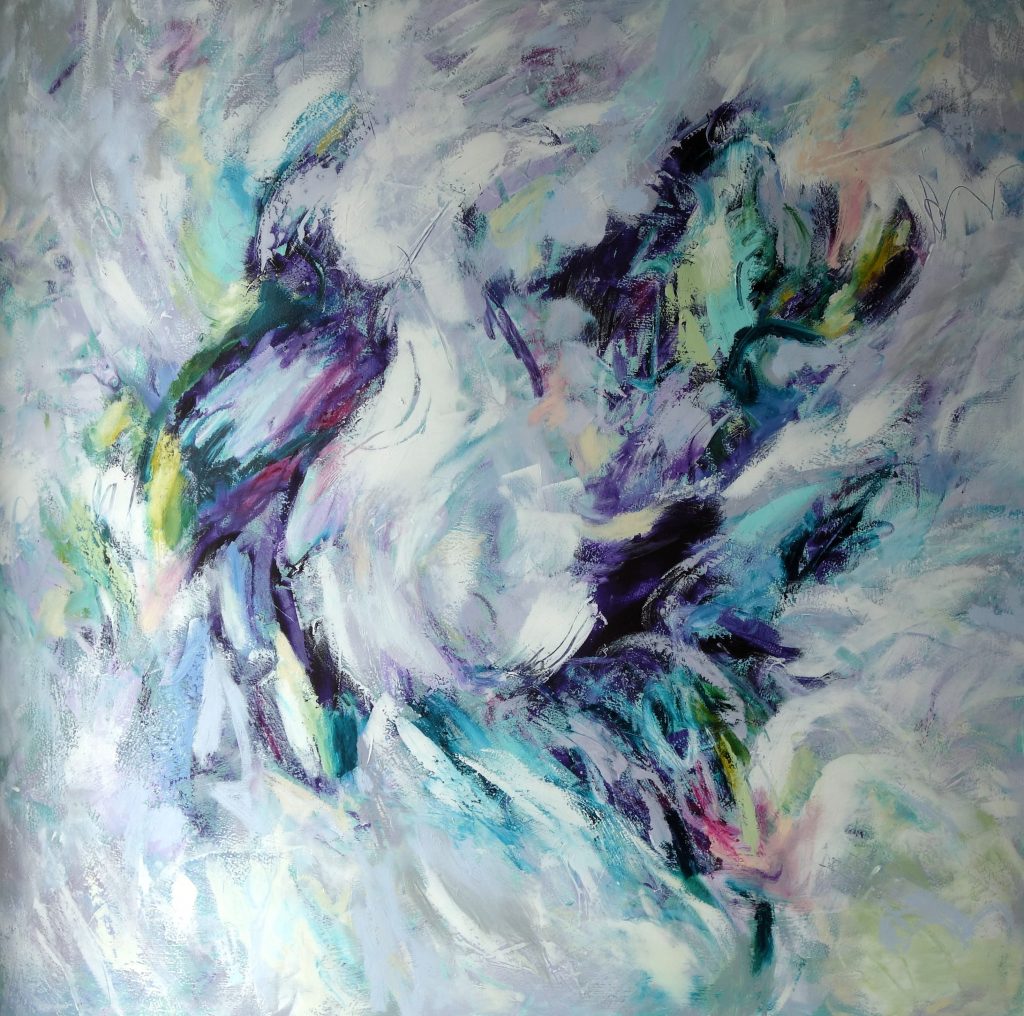 The imagination and creativity of the members of the Bellerive Community Arts Centre will be on full display at a new exhibition opening at the Schoolhouse Gallery at Rosny Farm on Sunday 7 July. 
Working out of a historic building in Bellerive Village, the Bellerive Community Arts Centre (BCAC) welcomes artists of various disciplines including quilters, painters, book and paper artists, textile artists, drawers, basket weavers, knitters, card makers and embroiderers. 
Around 30 exhibitors will be taking part in the multi-disciplinary show which will be on display at The Schoolhouse Gallery from Friday 7 July until Sunday 30 July. 
Image: Stellar Winds, Gaye Oakes