Film
GOLD GRASS CINEMA: Spirited Away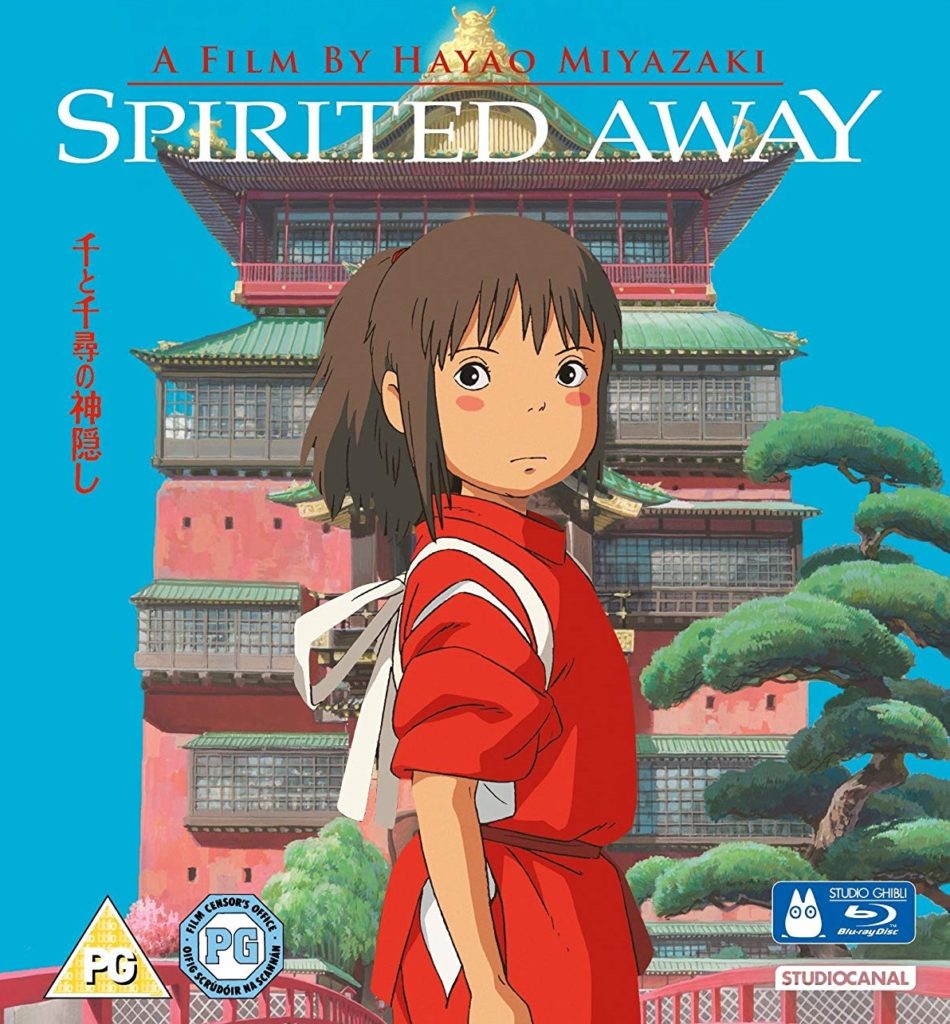 Clarence City Council is delighted to host our family friendly Gold Grass Cinema at Rosny Farm. Spirited Away by Japanese Director Hayao Miyazaki, is widely recognised as the greatest animated film of all time. Bring your own snacks and a picnic rug. A fully stocked licenced bar, popcorn and snacks will also be available.
Spirited Away is a wondrous fantasy about a young girl named Chihiro who discovers a secret world of strange spirits, creatures and sorcery. When her parents are mysteriously transformed, she must call upon the courage she never knew she had to free herself and return her family to the outside world.
Parental Guidance advised.
Book on Eventbrite