Opportunity
Future Artists Prize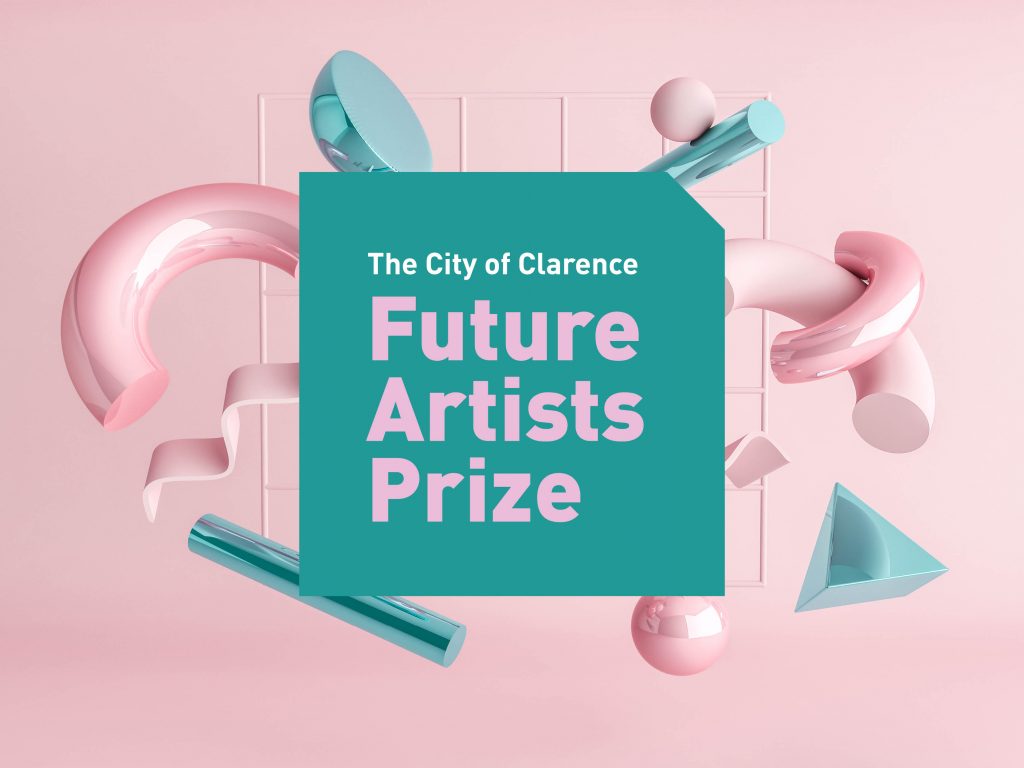 Applications close 23rd August. To enter yours or your students work please contact Rosny Farm on 6217 9607 or email rosnyfarm@ccc.tas.gov.au
The Clarence City Council is pleased to present the inaugural Future Artists Prize, which aims to empower young people to create with purpose. Students are encouraged to harness their creativity and skills to create change in their lives and their communities.
The Prize is a showcase of exceptional young artists from Grades 11 and 12 in Southern Tasmania. The Prize has no set theme and seeks to reward excellence in production and vision in any form.
Works of all media are eligible – from sculptures to installations, to paintings and digital media. The finalists will be displayed in the esteemed gallery space of the Rosny Barn.
From all the finalists, the winner of $1000 and two highly commended awards of $500 each will be selected by Tasmanian artists and industry representatives Dr Megan Walch and Dr Steven Carson.
The finalists' exhibition will run from 6 – 29th September 2019 with the formal opening and prize announcements to be held on 5th September 5.30pm at Rosny Barn.