Festival
Festival of Voices: Up Close and Personal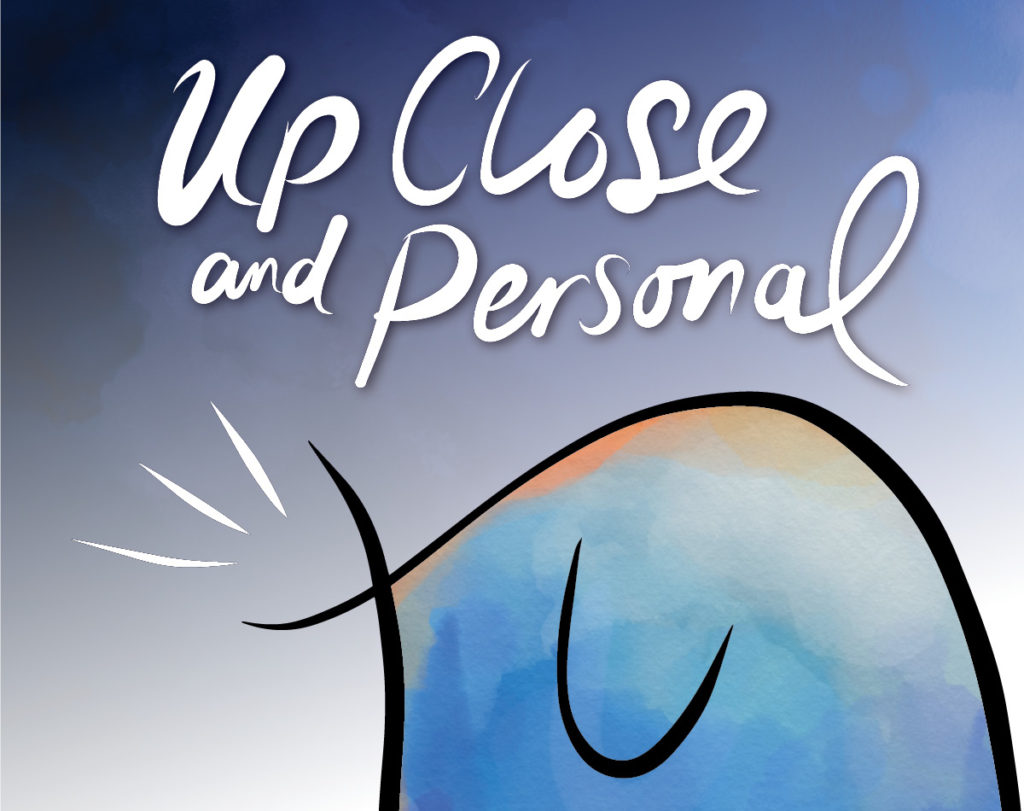 Rosny Barn has been described as one of the best acoustic venues in Australia. Its size and ambience lends itself to intimate performances where artists can interact with the audience up close and personal. This collection of artists has been chosen because they sing beautifully and have stories to tell.
Melody Moko is an Americana artist who is not afraid to push the limits of the genre. Inspired by Brandi Carlile and Kathleen Edwards , she shakes off the doom and gloom and brings vibrancy to the stage. Melody will get you toes tapping!
3 July, 7.30pm $20
Shaun Kirk is one of Australia's most explosive blues and soul performers. He has a killer voice, and is a seriously good guitarist, harmonica player and foot percussionist. His raspy voice hits all the right notes and his energy is bound to get you involved.
4 July, 7.30pm $25
Georgia Fields Georgia's songs have been described as intelligent, seductive, and touched delicately by a vivid blooming magic  (The Autumn Roses). This performance will unveil brand new material as well as sharing songs from her critically acclaimed albums Astral Debris and Georgia Fields.
5 July, 7.30pm $25
The Velvetones are a newly formed Melbourne based jazz vocal quartet who share a love of dressing in vintage clothes, drinking champagne and of course, singing. Inspired by the likes of Manhattan Transfer, The Real Group, the Cordettes and The Andrew Sisters, these sassy women have the art of vocal harmony and good fun and humour down to a tee.
6 July, 7.30pm & 7 July, 2.30pm $25
More than Just a Tomboy: Monique Brumby touches our lives with stories of her experiences growing up on Hobart's Eastern Shore to her rise to fame in the Australian music industry. With generous humour, a brilliant musical ensemble and lyrical experssion More Than Just a Tomboy is a show that will enthral, enlighten and inspire.
7 July, 7.30pm & 8 July, 2,30pm $30
All bookings through Festival of Voices