Opportunity
Expressions of Interest: Clarence Jazz Festival Artist in Residence 2022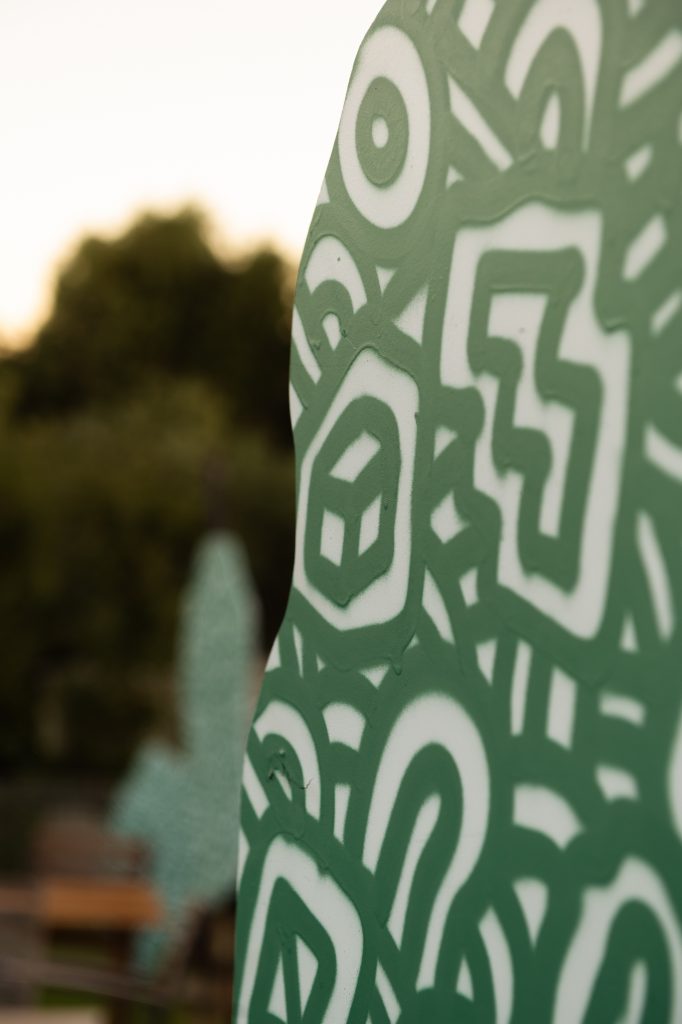 Expressions of Interest are now open to be the Artist in Residence for the Clarence Jazz Festival 2022. Clarence Jazz Festival works with an Artist each year to create a series of visual artworks across the Festival, from marketing to site installations, workshops or exhibitions.
The Artist in Residence is paid $7000 – inclusive of artist fee(s) & materials budget. The residency begins in October 2021, and finishes at the Festival from the 16 – 20 February 2022.
Expressions of Interest are open to Artists or collaborative teams of all visual arts disciplines, career stages, abilities and backgrounds.
Applications close Sunday 19 September 5pm
For more information or questions regarding your application please contact:
Cultural Developement Cooridnator Tracey Cockburn (03) 6217 9606 or email rosnyfarm@ccc.tas.gov.au