Opportunity
EOI: Share your culture at the 2023 Clarence Story Festival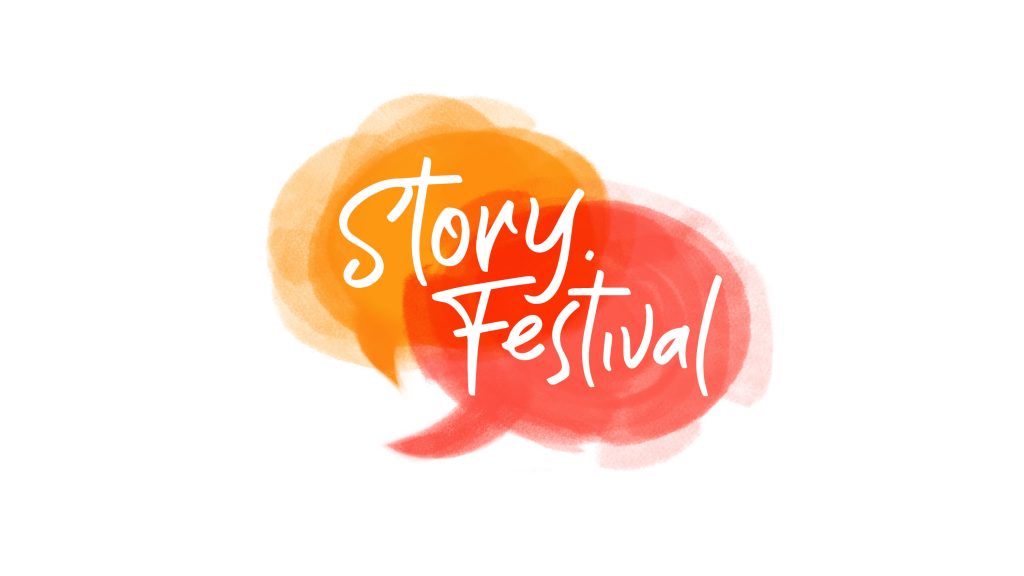 Are you a culturally diverse creative person?
Do you live in Clarence or the greater Hobart area?
Would you like to share your skills and teach a workshop?
The Story Festival is held each year in May and is an intercultural exchange featuring stories, dance and music, food, and skill sharing workshops led by community members from diverse cultural backgrounds.  
The 2023 Clarence Story Festival is now looking for locals with diverse cultural backgrounds to teach workshops in May 2023.
Your skill might be: dancing, embroidery, painting, beading, weaving, cooking, storytelling or something else entirely!
If you or someone you know would like to share their knowledge, skills, and culture, apply here.
The Festival will run from May 16th-20th 2023. These are paid opportunities.
Expressions of interest close on Sunday 26 March. 
For more details contact festival co-curator Emalia on 0400 325 224.