Event
East Mode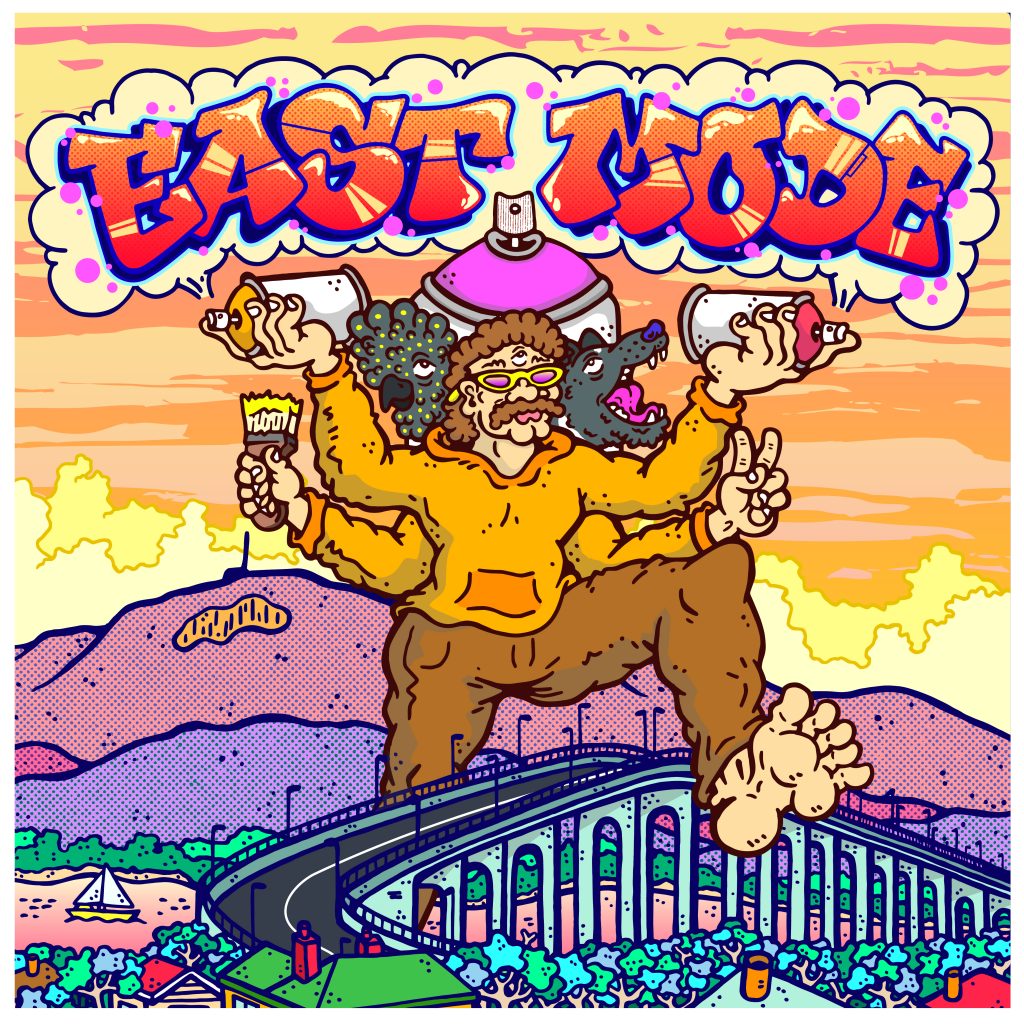 Vibrance, in partnership with Clarence City Council and Arts Tasmania is proud to launch East Mode. East Mode is Clarence's newest Mural Festival where five artists will take to walls in the Bayfield Street area, leaving behind permanent murals for everyone to enjoy.
To celebrate these new walls, East Mode will fill Bayfield Street Laneway with festivities on Sunday 28th of November. A line up of local music, Re-Loved Market stalls, live street art, food trucks, vanD mobile gallery space and a public spray wall will descend into the lane transforming it into a pop-up festival for the day.
East Mode is an all ages, family friendly and alcohol free event.
Our fantastic poster art has been created by Jasper Kelly.
Mural Painting: 22-28 November, Bayfield Street Laneway and surrounds.
Festivities: 10am-3pm, Sunday 28 November, Bayfield Street Laneway.
East Mode is supported by Clarence City Council, Arts Tasmania and Re-Loved Market.
Without their support, this project would not be possible.