Exhibition
Drawn Into the Unknown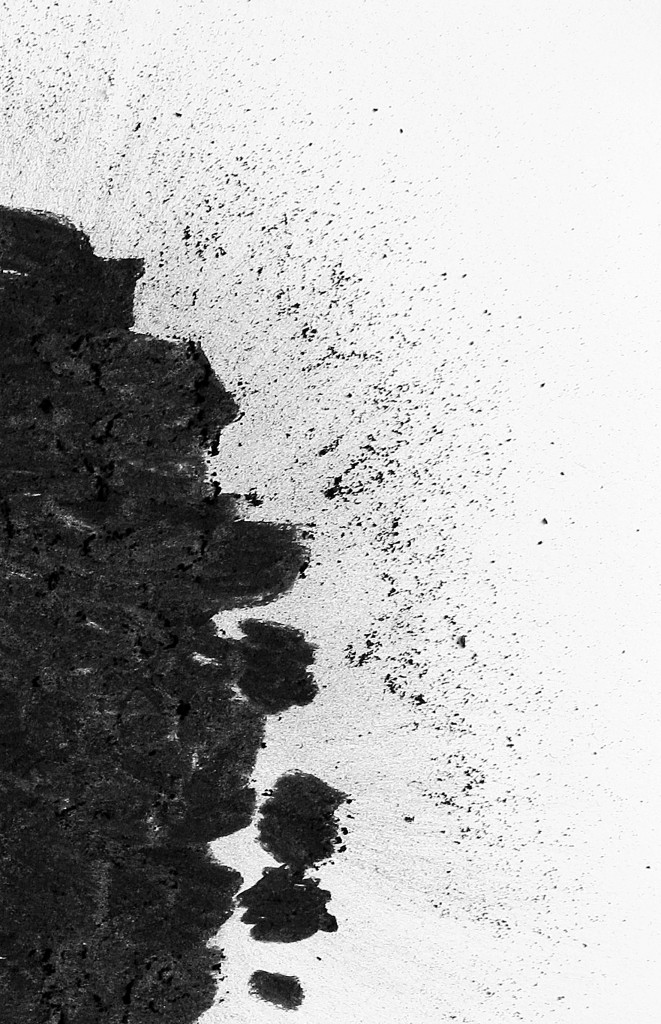 Artists: Marinelle Basson, Christl Berg, Lauren Black, Irene Briant, Penny Carey-Wells, Chantale Delrue, Ruth Hadlow, Janelle Mendham, Rosemary O'Rourke, Diane Perndt & Morag Porteous.
Imagine being drawn into the unknown, into an uncharted journey of discovery. The potential is daunting, the possibilities expansive and the opportunities exhilarating.
Through investigative research, vigorous propositions and playful curiosity the artists in this exhibition have harnessed making and writing to journey into and map the unfamiliar. New ideas have unfolded in unforeseen directions, new stories have been unearthed from dormant or forgotten memories, and new ways of making explored and embraced.
Each artist's journey has been unique. With every twist and turn along the way revealing a myriad of potential starting points, being drawn into the unknown has unleashed an explosion of new ideas.