Exhibition
Donna Marcus: Hearth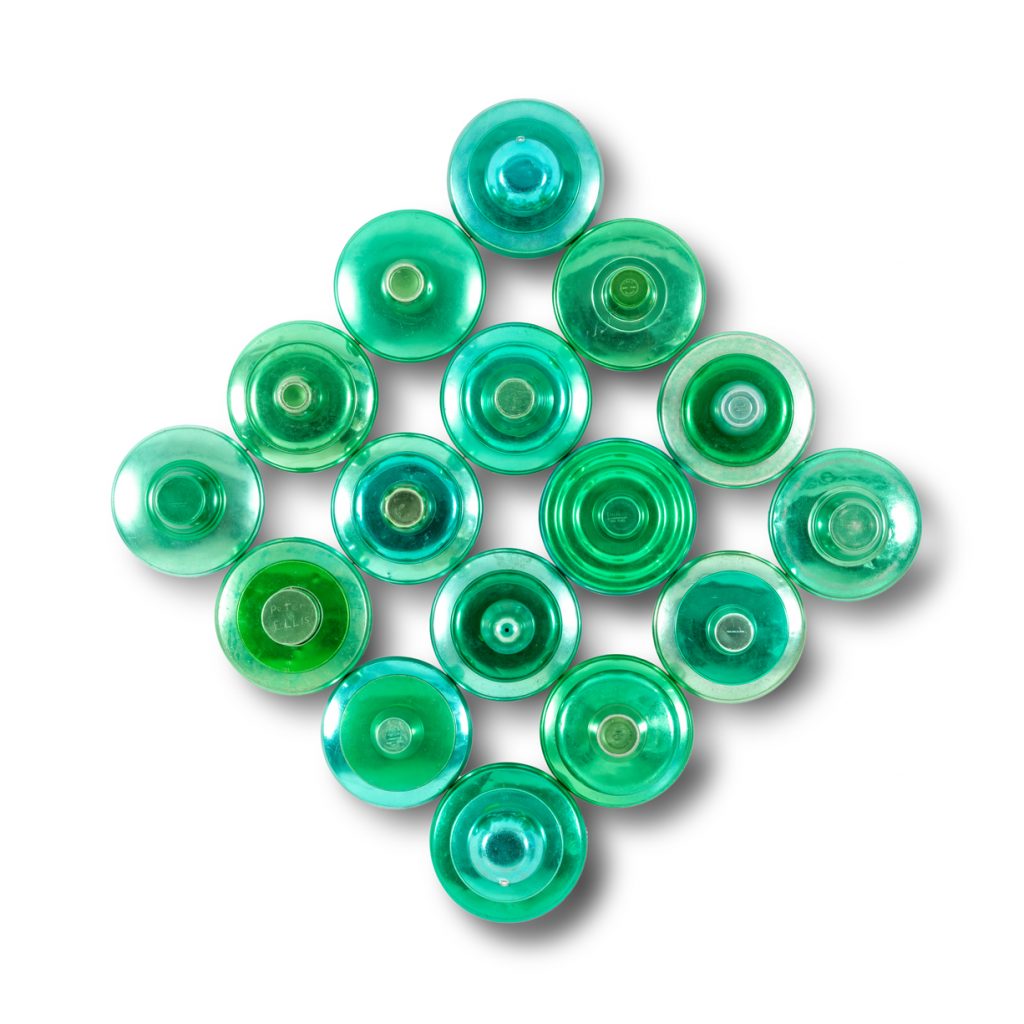 Hearth has been planned to coincide with the installation of a new public artwork Mooring by Donna Marcus at Kangaroo Bay, to be installed in mid-January 2022.
The Everyday is memorialised in the Bronze forms of Mooring which are cast quite literally from the types of post-war aluminium objects that might have been found in the sunrooms and patios of post war Eastern Suburbs houses, including planters, soda siphons, beakers, and other household objects.
Hearth presents a series of works which use original anodised household objects that have carefully preserved the patina of everyday use.  These objects have been collected over more than two decades from opportunity shops, tip shops and garage sales along the Eastern seaboard from Hobart to Townsville.