Festival
Dog's Day Out 2018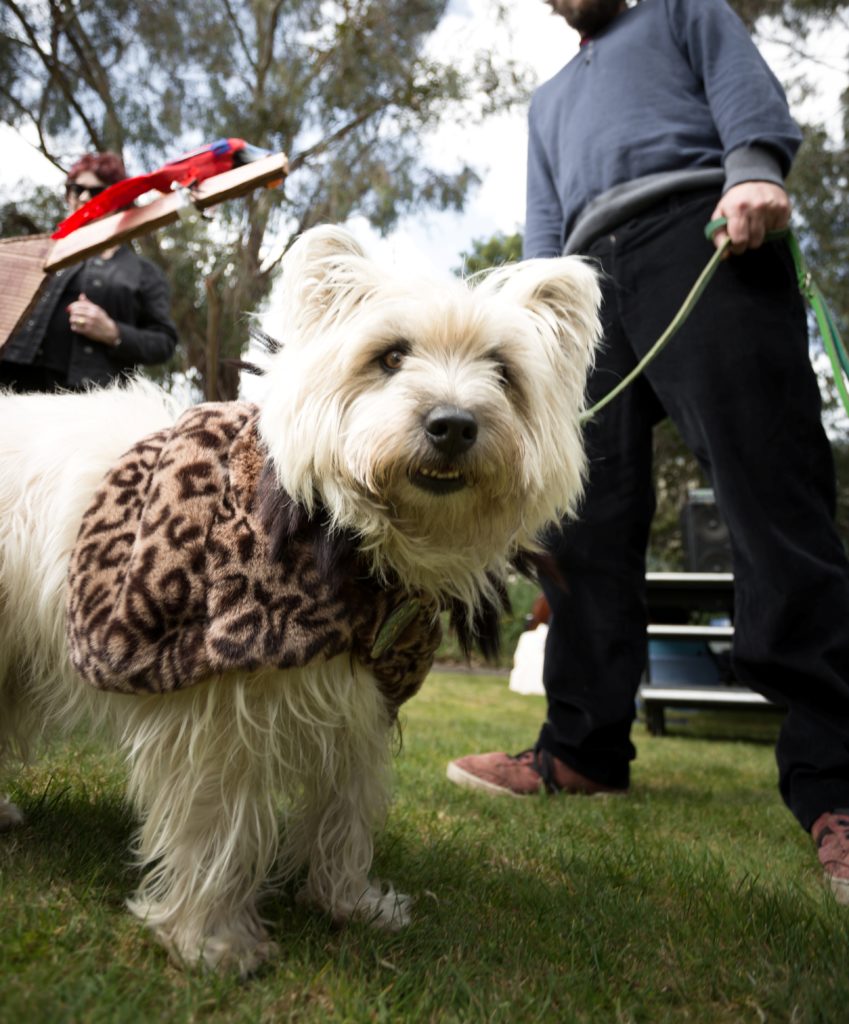 Clarence City Council is excited to be hosting Dog's Day Out as it returns to the lush lawns of Rosny Farm for the 13th year. Every person and their dog are invited along to celebrate all things doggo on the day with all sorts of canine activities, treats and spectacles on site.
This year's Dog's Day Out is sure to be the best yet. On site will be entertainment, demonstrations and activities for the whole family with Dog agility courses, professional vets on site, delicious doggy treats, food and info stalls for the family, face painting, craft activities and our best on day competition.   We are also excited to host demonstrations with explosive detection dogs and showcase AHVEC's emergency pet ambulance.
Come along, dress up and join in the fun!
Update on parking coming soon.