Event
Dog's Day Out and About (Rescheduled!)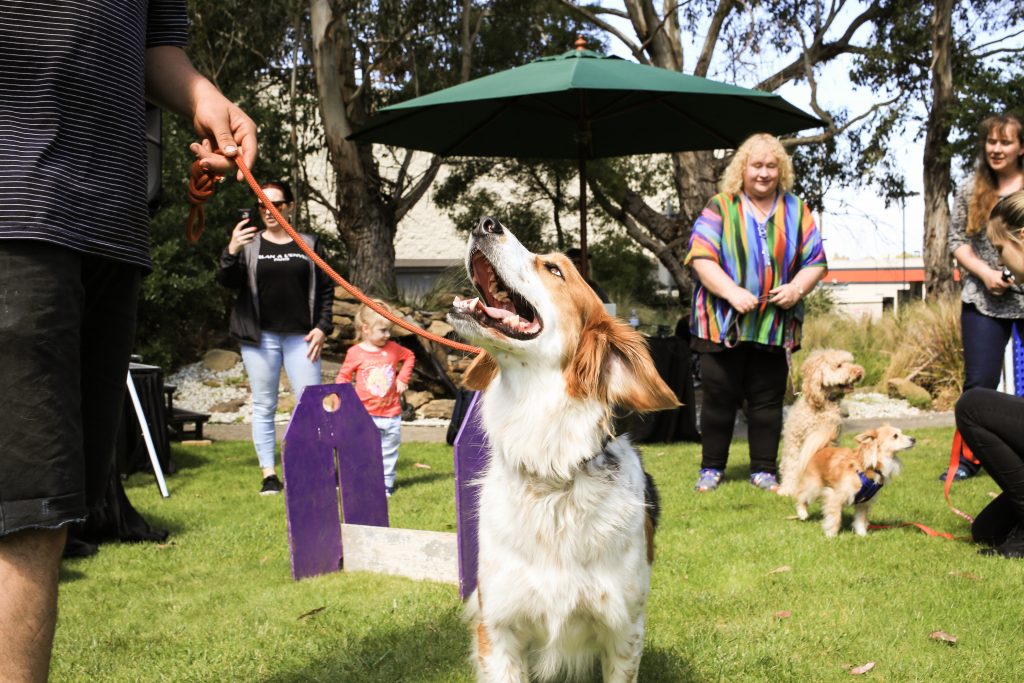 We have rescheduled our ever popular Dog's Day Out, now to be held on the 8th of November at Simmons Park, Lindisfarne.
This year Dog's Day Out is out of Rosny Farm and off to the Park. Take your fluffy friend out and about at the new location of Simmons Park, Lindisfarne. Here you will find a walking trail of stalls, activities, competitions and more!
In line with public health requirements you will need to register for a free ticket to attend. The ticket will act as a form of contact tracing. Please note that If you registered for a ticket previously, you will have to register again. We are sorry for any inconvenience. Register online below, or call 6217 9607.
All dogs must be on a lead through out the event. Dogs will not be allowed in the playground area.
Site Map: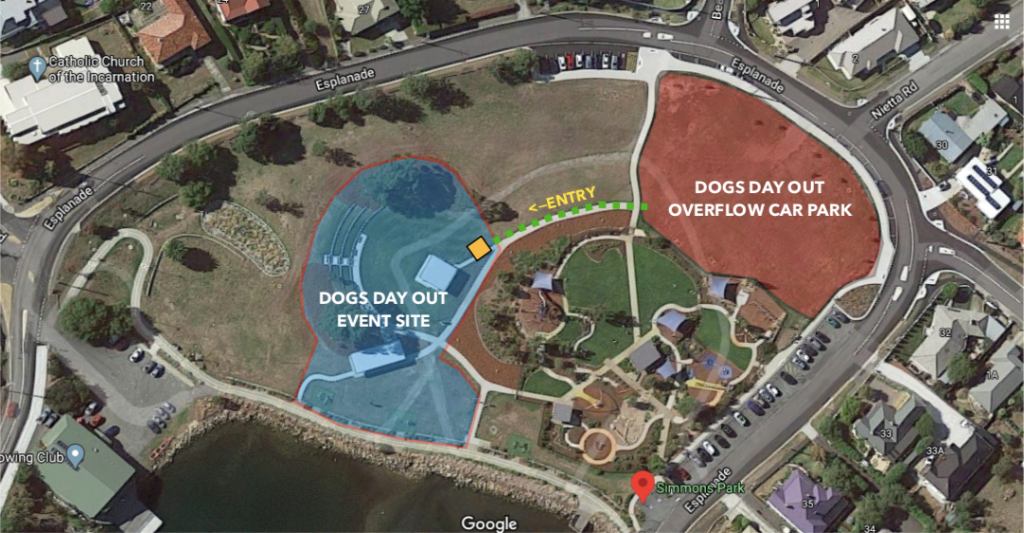 Book on Eventbrite