Exhibition
Devotion – An Ode to Oceans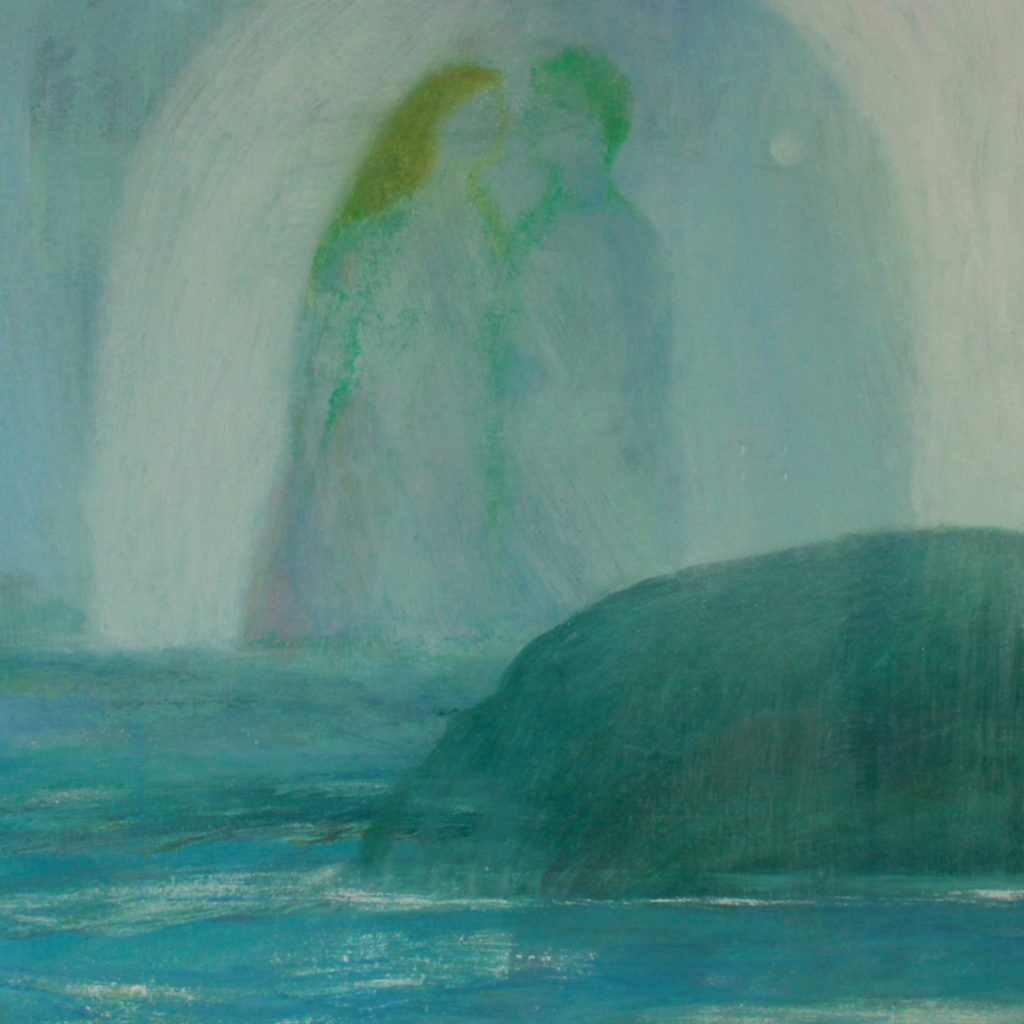 Through the artistic works of Abbie Calvert, Cassie Sullivan, Ellyn Anderson and Lucinda Bresnehan, the audience is offered a collection of works that are in complete devotion to the ocean. These artists view the ocean as something to honour; to idolise. Each artist offers their own perspective of the ocean, through an empathetic lens, with an appreciation of the soft and the atmospheric.
These artists come together to present a multimedia exhibition, conveying their devotion through painting, photography, sculpture, sound, text, and weaving. Each of these art pieces hold care in their fibres, as the artists take this opportunity to present their time, their love and their sea-oriented faith with the audience.
Curated by Esther Touber.
Image: Mirror, Ellyn Anderson