Concert
Cygnet Folk Festival Partnership: The Jellyman's Daughter at Rosny Barn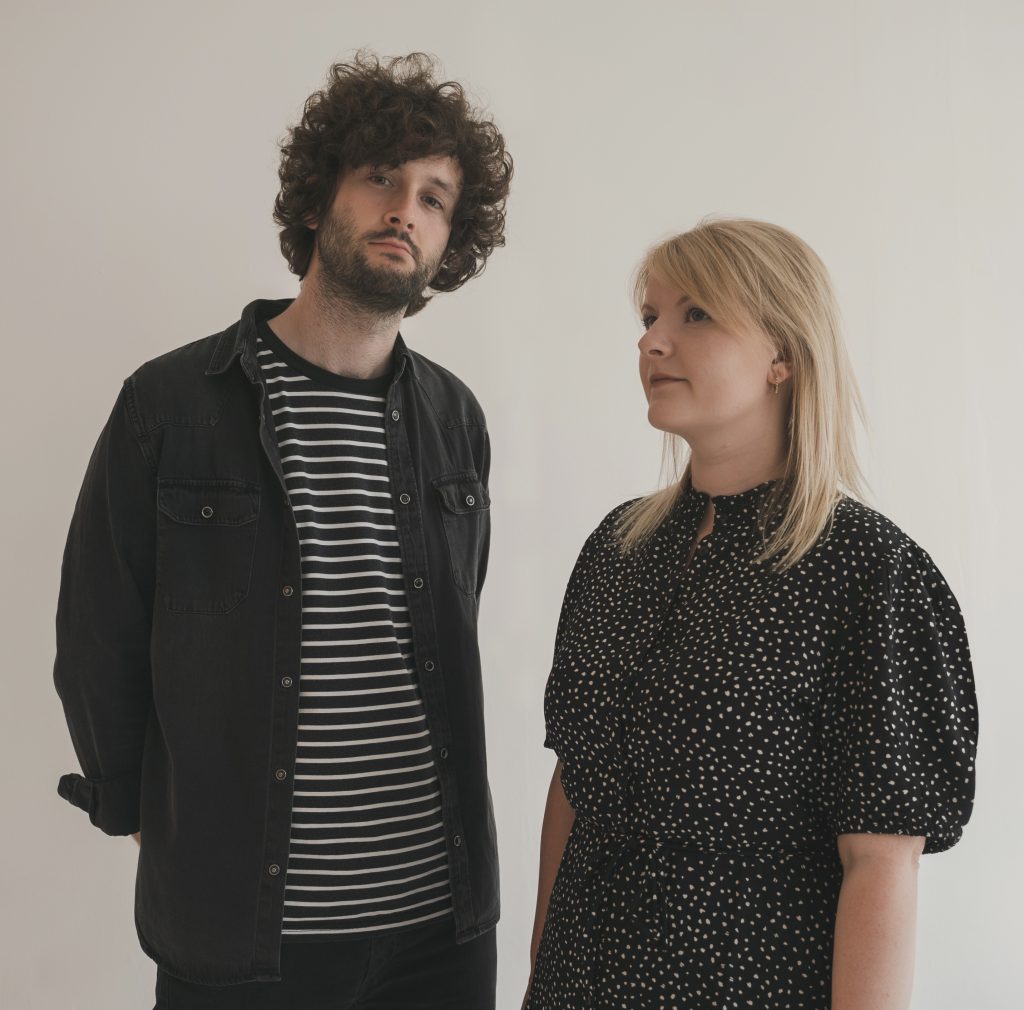 Emily Kelly and Graham Coe are Edinburgh-based duo The Jellyman's Daughter sing with an affinity and closeness that can often have audiences puzzling over who is singing which harmony line. Their songs can range from simple arrangements to imaginative musical endeavours incorporating guitar, mandolin and Graham's often-unconventional cello playing.
Thanks to Clarence City Council's partnership with the Cygnet Folk Festival, we are privileged to be able to host Holly at the Barn.
Drinks available for purchase.