Event
Cygnet Folk Festival Partnership: Eric Bogle at Rosny Barn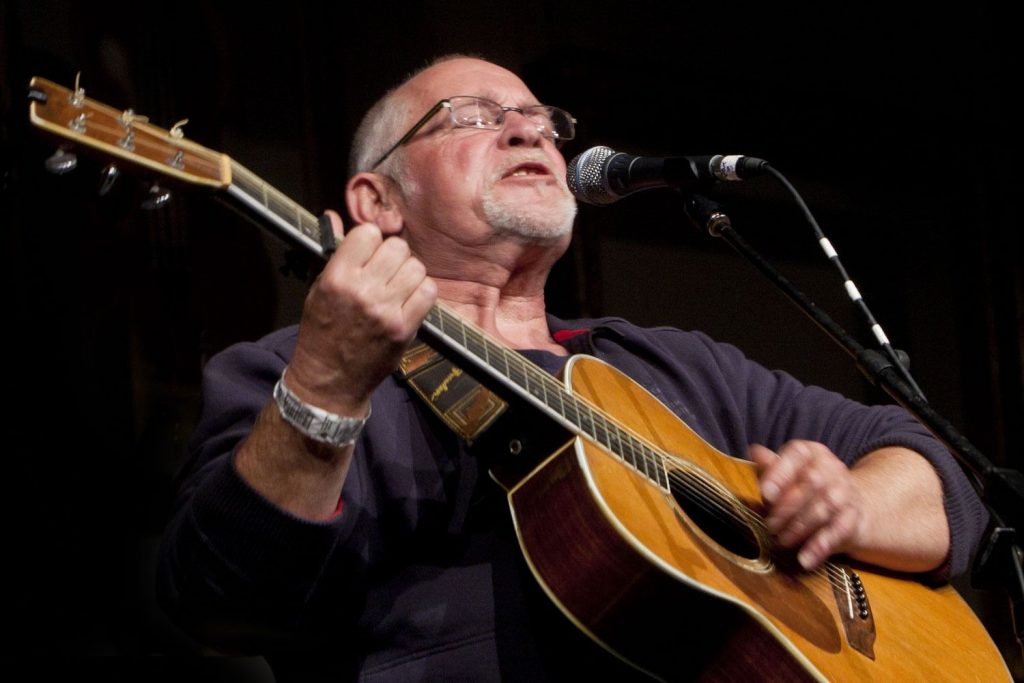 Though probably best known for his now iconic song The Band Played Waltzing Matilda, Eric Bogle's songs have been recorded by Joan Baez, Mary Black, Donovan, Slim Dusty, John Williamson, Billy Bragg, The Pogues and The Fureys, just to name a few.
With 14 albums to his credit, appearances at every major folk and country music festival in Australia and overseas, and a touring schedule that has included eight tours of North America, 10 times around Europe and multiple Australian shows, Eric Bogle has decided that it is time to take it easy.
On what is set to be his last extensive tour in Australia and thanks to Clarence City Council's partnership with the Cygnet Folk Festival, we are privileged to be able to host Eric Bogle for one of his last shows at the Barn.
Don't miss out on this incredible opportunity to see this living legend of country and folk perform his songs live.
Drinks available for purchase.